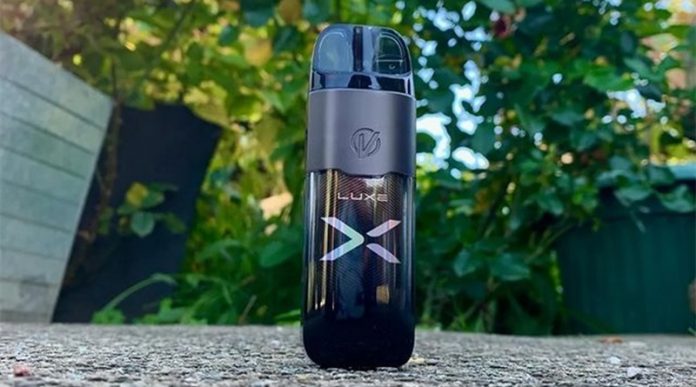 Introduction
I seem to have been sent a lot of pod systems recently, and they all follow the same formula – tiny, autodraw, 2ml capacity, MTL airflow.
The Luxe X has none of the above.
Product overview
The Luxe X is a 1500mAh, 40w pod system, with 5ml pods and a switchable airflow system.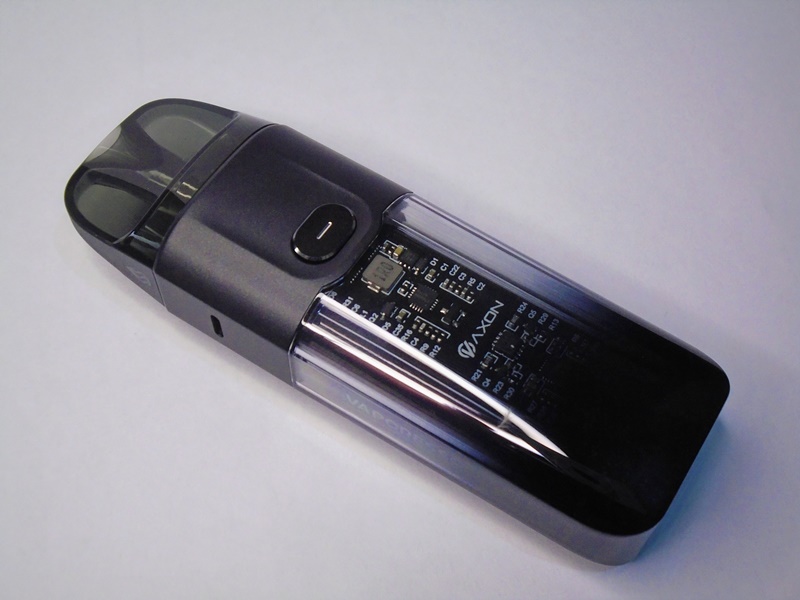 1×Luxe X pod system
1×0.4ohm pod
1×0.8ohm pod
1×type-C USB cable
First impressions
Compared to the other pod systems I've used recently, the Luxe X is a bit chunky – it's not that tall, but it has some impressive girth.
While not the only pod system to offer a transparent body, the Luxe X does it better than most with the transparent section fading into black the lower it gets.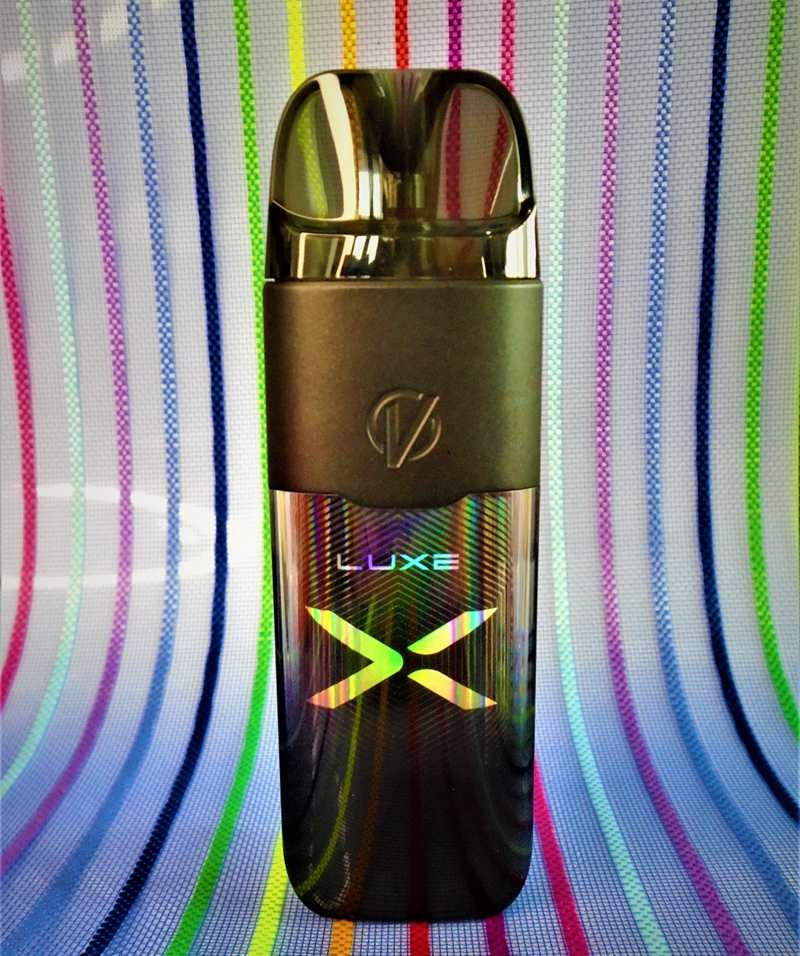 Pod
The 5ml pod is bottom-filled and the coil is fixed – my personal take is that this is the ideal setup, fixed coils are less likely to leak and while top-fill is convenient, removable mouthpieces are less comfortable because they are made of thinner plastic.
Either way, the bottom-fill works well, the juice capacity is good and the mouthpiece is comfortable.
Functions
There really aren't any. No power adjustment, no autodraw. Ideally, a pod system would have both, and it seems strange for a pod system of this size to have neither. I don't need a screen and full power adjustment, but a three step power system would have been very nice.
It does however show the battery level with three LEDs near the bottom of the of Luxe X.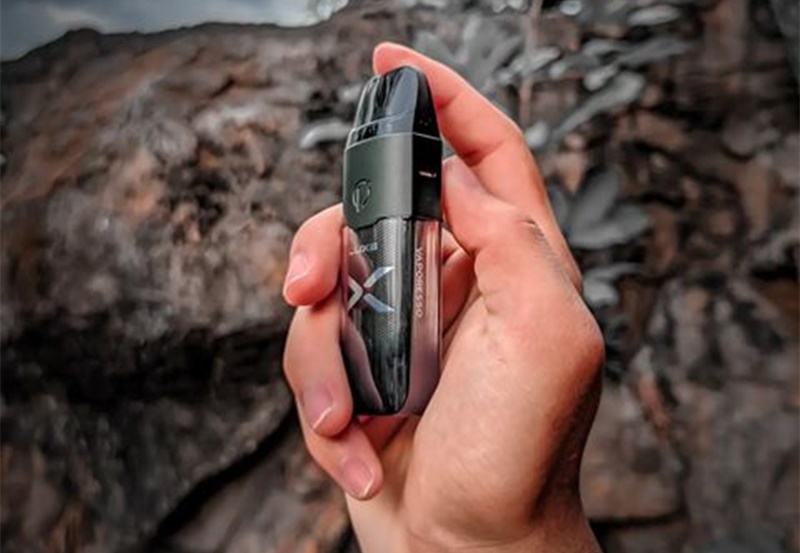 Airflow
The bottom of the pod has two small airflow holes on one side and a large single slot on the other side, depending on the orientation of the pod, the large slot is either open or covered by a raised section.
With the 0.4ohm pod, the change in airflow isn't huge, but it's useful – I felt that fully open was a little too airy and closing it down made if perfect, while with the 0,8ohm pod the change was more noticeable.
However, despite the claims that the Luxe X offers DTL and MTL vaping, I'd say that everything is within restricted DL range.
How does it perform?
On point! Popping. Welcome to flavor town. Which overused cliché would you like?
Either way, both of the pods are really good and have excellent saturated flavor, especially with fruit.
The 0.8ohm pod is comparable with most current 0.8ohm MTL pod system, just with a little more airflow. You can get a very loose MTL draw from it, but it's much more comfortable when you treat it like a very restricted DL pod.
The 0.4ohm pod is a little special. Special as in "it tastes really good". The tighter of the two airflow settings suits it well and results in a restricted DL draw, average vapor production and excellent flavor. I'd rather be vaping this than most 0.4ohm stock-coil tanks.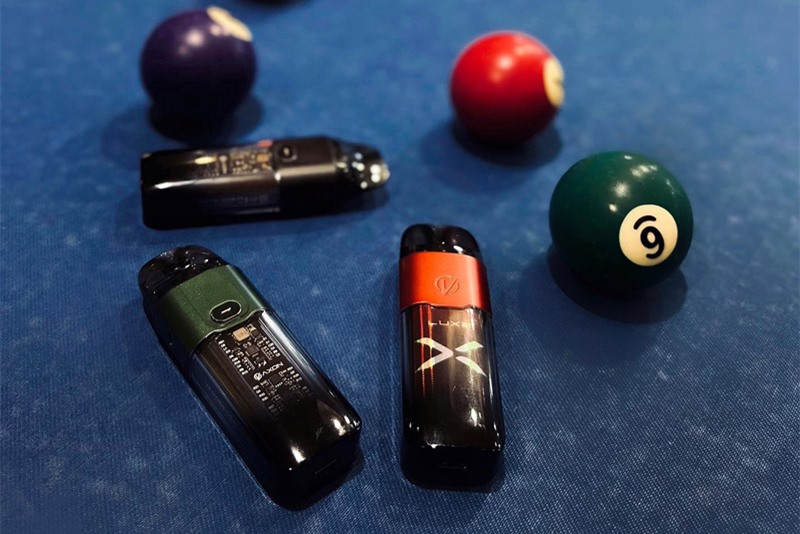 Battery
Obviously, a 1500mAh battery is going to take longer to charge but it does last well, and the vape quality is impressively consistent even when your battery is down to just one light.
Conclusion
The Luxe X is a one trick pony, but when that trick is providing awesome flavor, I can forgive it.
It does however leave me thinking about 'what if'. If the Luxe X had three step power adjustment, autodraw and fully adjustable airflow, it would be a God level pod system.
As it stands, it's still very good and one of the better pods systems that I've used.
Disclaimer
The Vaporesso Luxe X was provided for the purposes of this review by Healthcabin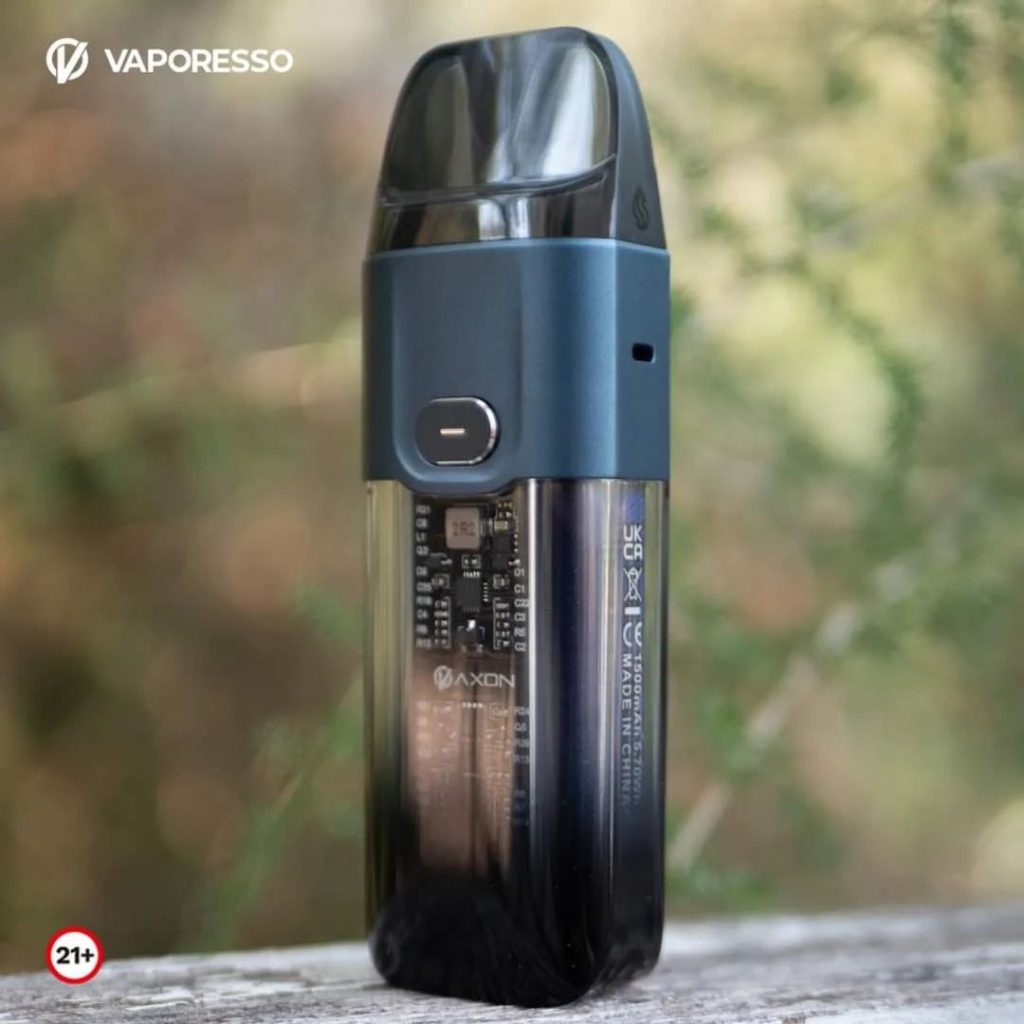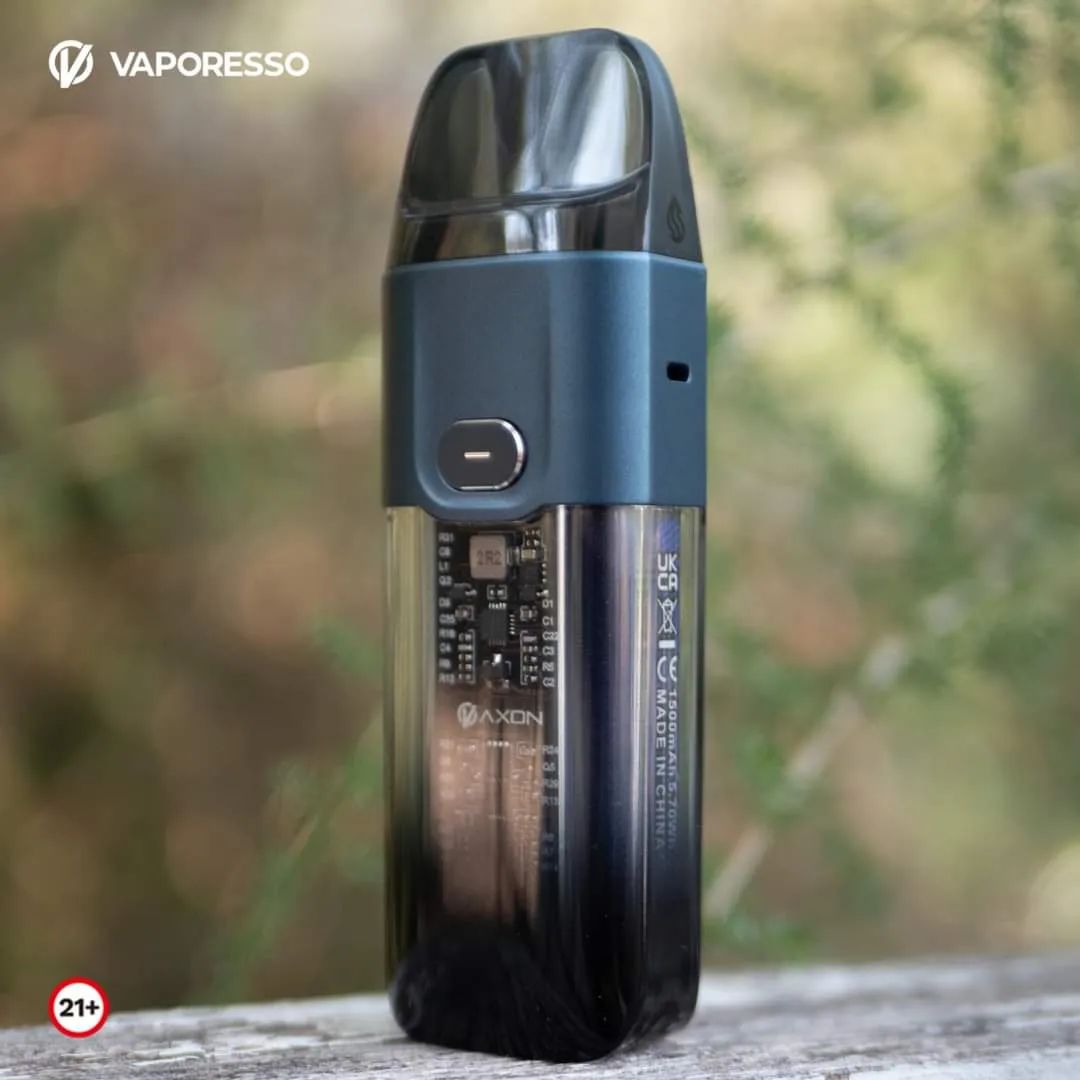 This review was written by Owen from Vaping Underground, click to view original review there with more details.