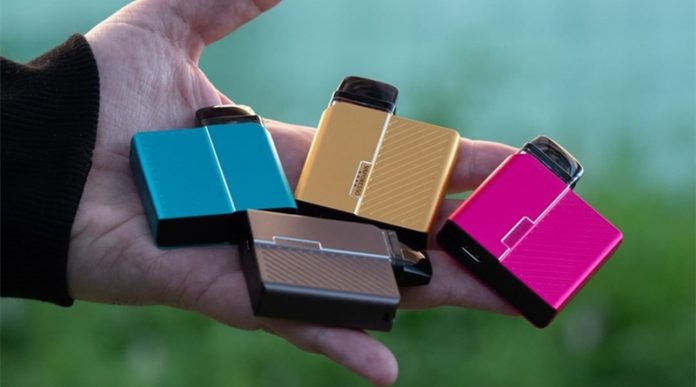 Introduction
As far as I can recall, I've only reviewed a couple of Vaporesso products in the past, both being pod systems.
The overwhelming feeling that I got from both of them, was that the coils and build quality were excellent, but the airflow needed to give the option of being more restricted. The Xros Nano claims to offer "ultimate MTL vaping experience", so let's find out how true that is.
Product overview
The Vaporesso Xros Nano is a 1000mAh device, with auto-draw only, adjustable airflow, 'pulse mode', a choice of two 2ml pods and type-C charging.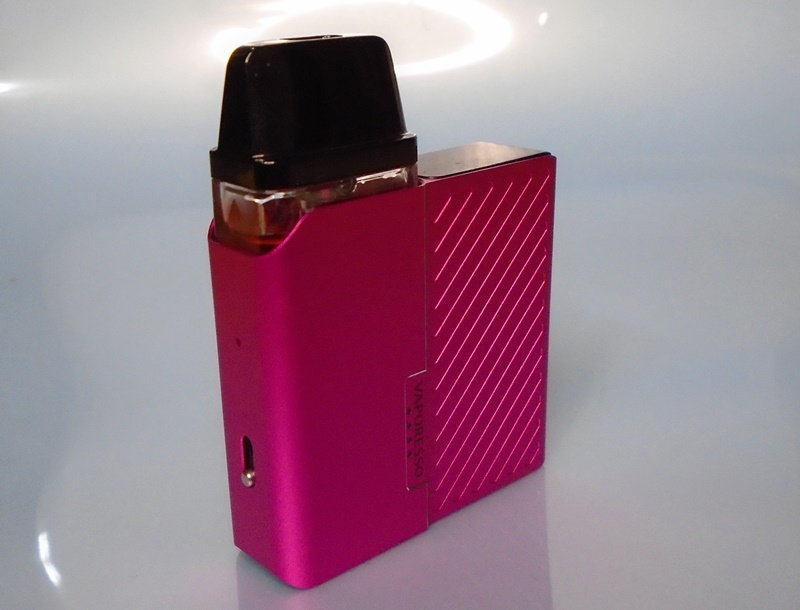 Xros Nano device
1×0.8ohm pod
1×1.2ohm pod
Chain lanyard
Type-C charging cable
First impressions
Upon opening the box, the first thing that I notice is that almost every single surface is covered in plastic protectors, either this is great because it shows Vaporesso are careful, or it's bad because it's a sign that the device is a scratch and/or fingerprint magnet.
The device itself is interesting to look at, despite it being square the section holding the battery is narrower than the section holding the pod, the usb port is on the bottom, with a series of four tiny lights on the front showing battery level and the airflow slider on the side.
The materials are acceptable for a device of this nature, with a combination of metal and plastic.
Oh and…mine is metallic pink, sitting on my desk surrounded by black, silver and gunmetal it looks very cute.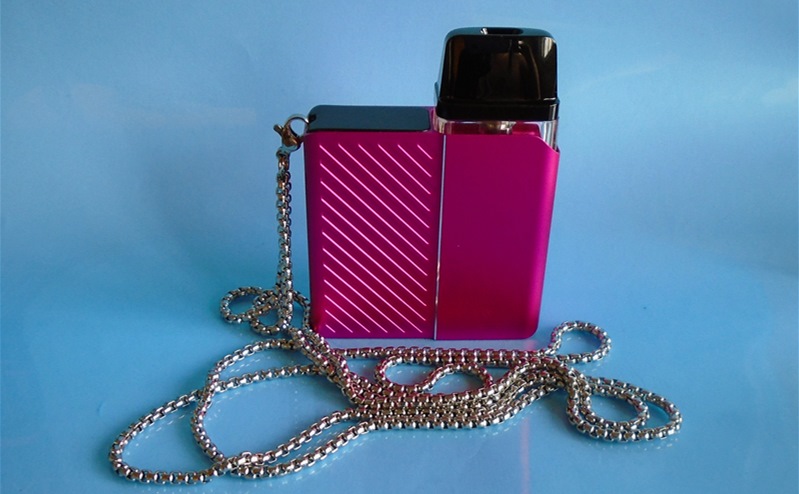 How to use it
As an auto-draw only device, there's nothing to do apart from filling the pod, setting the airflow and vaping it.
The series of lights on the front will show battery level while you're vaping it, and will remain lit for about a second, allowing you to remove it from your mouth and see.
Pod
Both magnetically secured pods have non-replaceable coils, this is my favorite style of pod system, due to the decreased likelihood of leakage.
Refilling the pods can be done with the pod in or out of the device, after snapping off the mouthpiece, you will be met with a top-fill port covered with a small silicon membrane.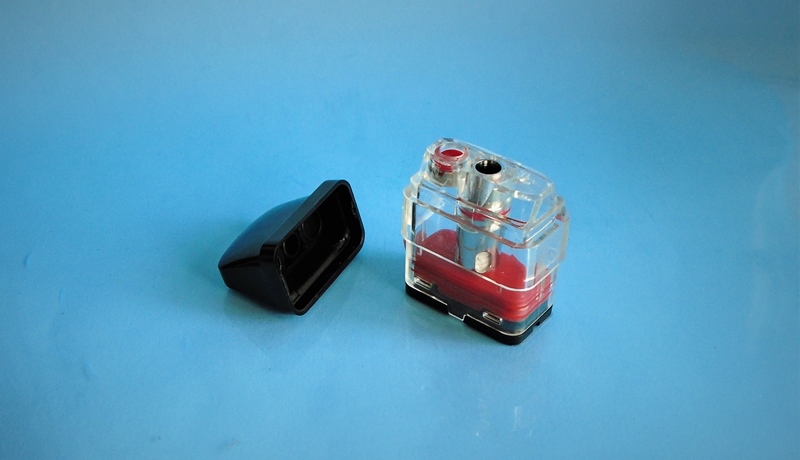 How does it perform?
0.8ohm pod – I initially filled this pod with a menthol mango juice, the coolness of the menthol was apparent but not overpowering, and the sweet fruitiness of the mango was easily recognizable. After this, I tried a nutty tobacco juice – this was not as impressive as the first juice, it just tasted a little dull. To be fair, tobacco juices usually need a decent MTL RTA with a round wire build for me to enjoy, so this didn't surprise me.

1.2ohm pod – while the 0.8ohm pod is marked as 'mesh' on Vaporesso's website, the 1.2ohm pod is lacking details, is it a round wire coil? Maybe. Either way, I went back to the tobacco juice that was underwhelming in the 0.8ohm pod and got much better results. This seems to be the ideal pod for tobacco, pastries and RY4.

Both pods remained bone dry throughout my testing, there have been zero wicking issues and the auto-draw has been working perfectly.

Pulse mode the Xros Nano has a pulse mode which "pulses the voltage every 0.02s to provide extremely stable coil heat. The high level of consistency allows the user to take longer, deeper, yet hard-hitting puffs." – I didn't notice this doing anything, but then again you can't turn it off, so I have no idea if it is beneficial or not.
Airflow
Back to my original comment in the introduction section of this review. I want a nice, adjustable MTL draw on my pod devices. Fortunately, this is exactly what the Xros Nano gives you.
I wouldn't say it's super tight in the way that some MTL RTAs are, when fully closed down – but it does have a decent range of MTL to tight MTL airflow settings.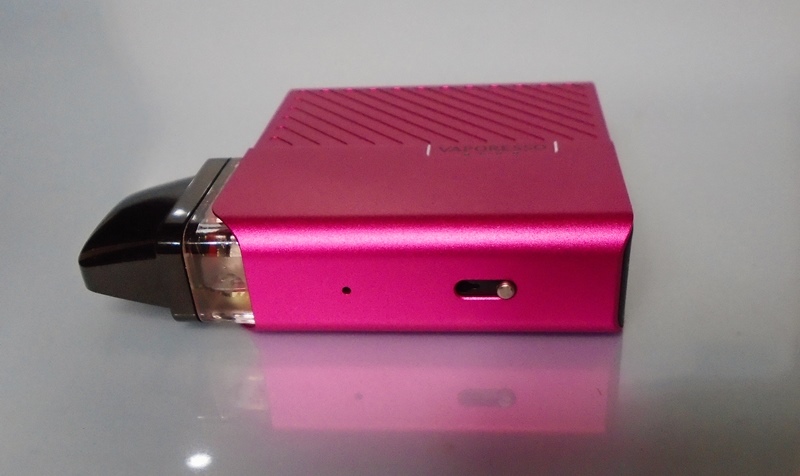 Battery
I started to suspect that the Xros had a built in generator, because the battery lasts forever! Of course that's a total exaggeration, but 1000mAh in a low powered device lasts really well.
What could be improved?
Two things: I'd love to have adjustable power/voltage on the Xros Nano, and I like my charging ports anywhere that isn't the bottom. Apart from that? Nothing really.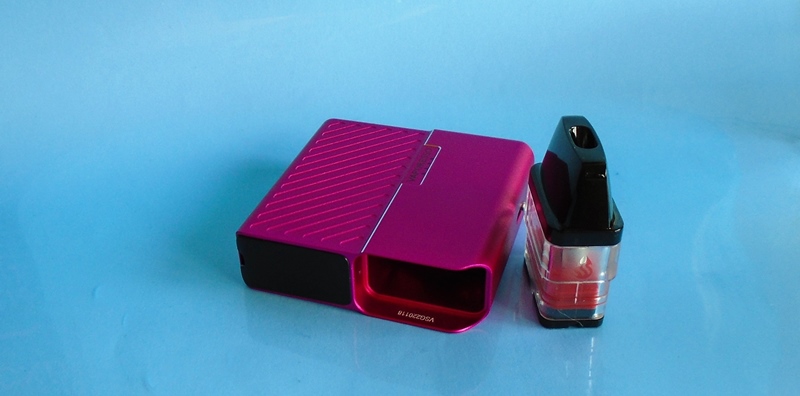 Conclusion
There are three deciding factors with the Xros Nano.
Do you like the shape? I have no preference, I'm happy with a square or stick-type pod system.

Do you like MTL airflow? Yes, I do. The airflow on the Xros Nano is very nice.

Do you need longer battery life? No, I don't. However, it's good to have, and could be a decider for some people.
Disclaimer
The Vaporesso Xros Nano was provided for the purposes of this review by Healthcabin who currently have it in stock. In addition to catering to end users, HealthCabin is also one of the biggest vape wholesale distributors in China, if you're a vape business owner, just contact them to get competitive wholesale prices.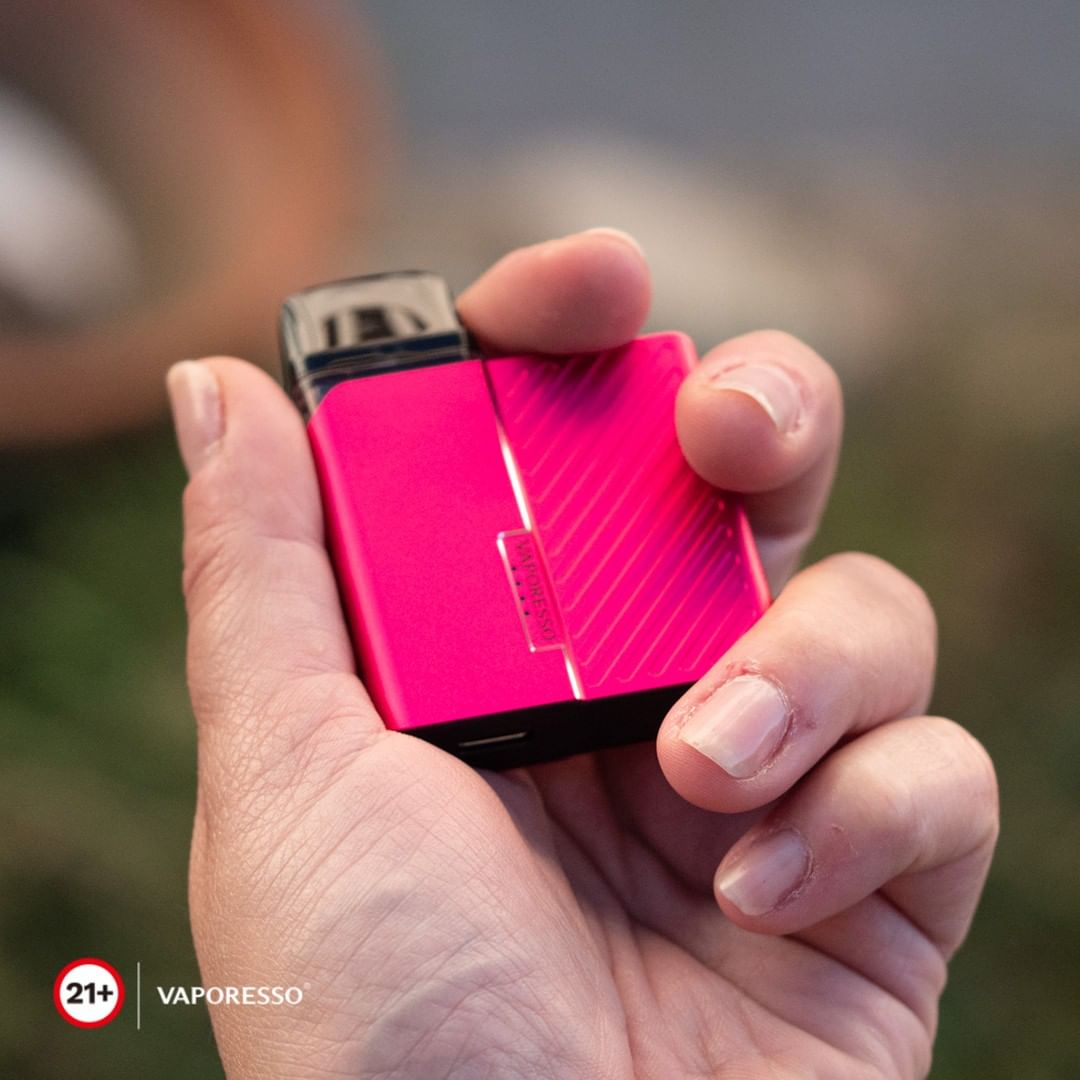 This review was written by Owen from Reddit & Vaping Underground, click to view original review there with more details.