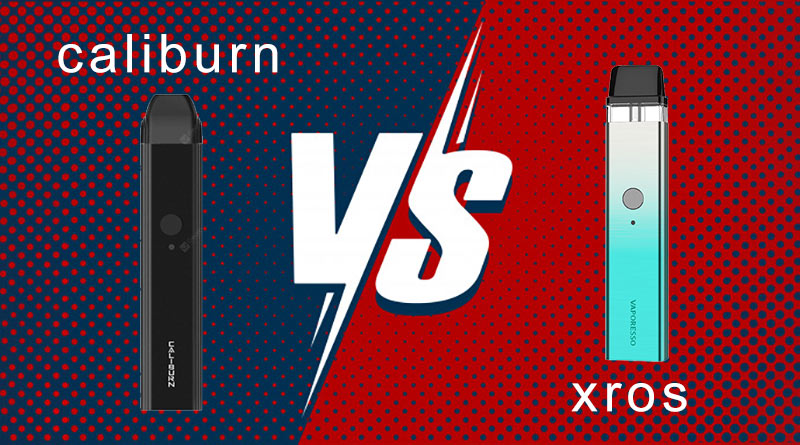 Hi everyone,
Today we will introduce a new Pod–Vaporesso XROS Pod!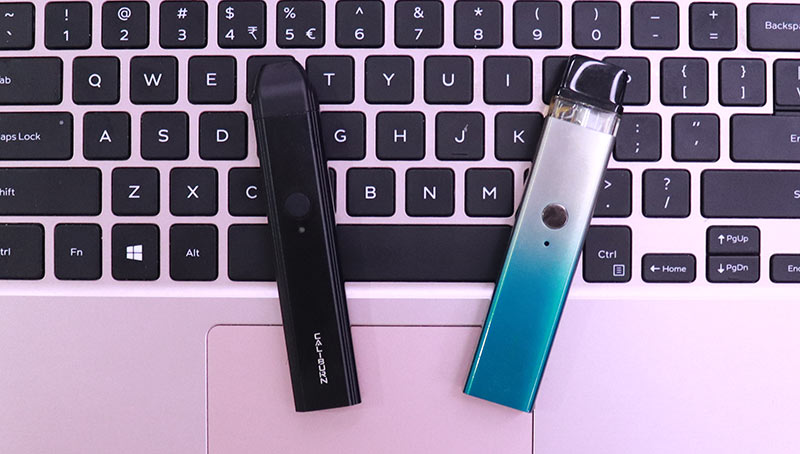 VAPORESSO XROS, an outstanding invention devoted to crossing the limits of the existing MTL devices. We know most of you will say that it's really looks Uwell Caliburn, as we knew that UWell Caliburn is one of the best pod vape of 2019. no surprise. But it actually got more better features, so first let's see the comparison between them.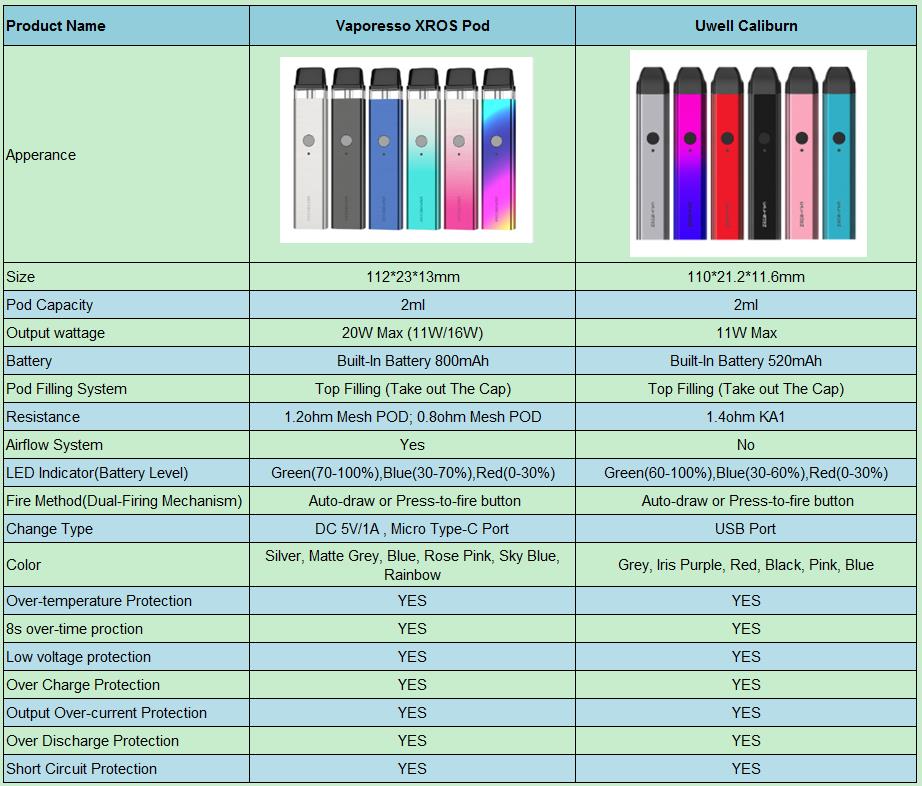 The first different thing is that it is an XROS is Bigger than the caliburn, and Vaporesso XROS also can adust airflow sliding the button in back which means it devoted to crossing the limits of the existing MTL devices!
Flavor:
By adopting well-developed MESH pods and an adjustable airflow control system, XROS maximizes the effectiveness of flavour and nicotine satisfaction.
The second The Vaporesso XROS Cartordge Pod is transparent,  this visible cartridge helps you quickly determine how much e-juice is left, saving you from a burnt coil. that makes it different from other pod systems.
The mighty power of an 800mAh battery (Caliburn has 520mAh) is built into a slim body with a classic stainless design. With Type-C fast charge, it only takes 45mins to be fully charged.
See More detail about the  Vaporesso XROS Pod!
Each Package contain:
1pc XROS Battery
1pc XROS 0.8ohm Mesh Pod(2ml)
1pc XROS 1.2ohm Mesh Pod (2ml)
1pc Type-C USB Cable
1pc User Manual
1pc Warranty Card
1pc Reminder Card
Features:
1. Adjustable Airflow
2. 800mAh built-in battery with 20W max output
3. A customizable device
4. Type-C Fast Charging
5.Top Filling Leakage Free