Dear Customers,
We are happy that Healthcabin 13th Anniversary is just around the corner! So here we bring our new round of giveaway, 13th Anniversary Giveaway – Round 1 to celebrate this big day.
We are now partnering with VOOPOO to giveaway brand new Argus GT II 200W Mod Kit with 5 winners in total. Ends on 19th Apr. Wanna test it for free? Take the chance to join us and win it home!
*Colors will be shipped out randomly if you are luckly to win.
About VOOPOO Argus GT II 200W Mod Kit
VOOPOO ARGUS GT II 200W Starter Kit is powered by dual 18650 batteries with Type-C charging and fire up to 200W output. VOOPOO ARGUS GT 2 Starter Kit features Gene.TT 2.0 chip, IP68 certificated and Turbo mode. VOOPOO ARGUS GT 2 has 6.5ml Volcano crater design tank and is compatible with TPP-DM1, TPP-DM2, TPP-DM3, TPP-DM4 coils.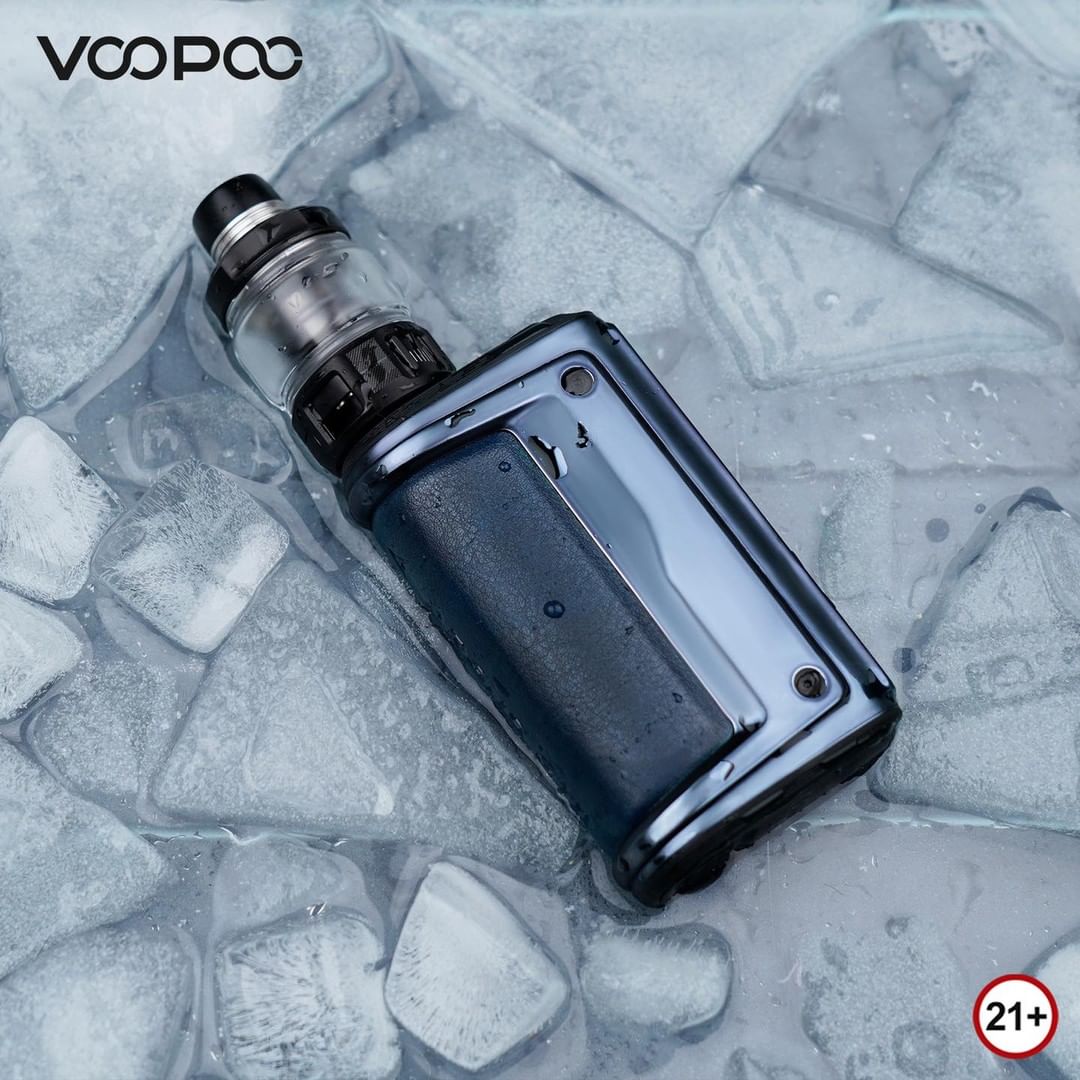 Join & Win
Finish the tasks below and win VOOPOO Argus GT II 200W Mod Kit home easily. Good luck to you all!!
If you cannot load the contest table below, please click here to join.
13th Anniversary Giveaway – Round 1