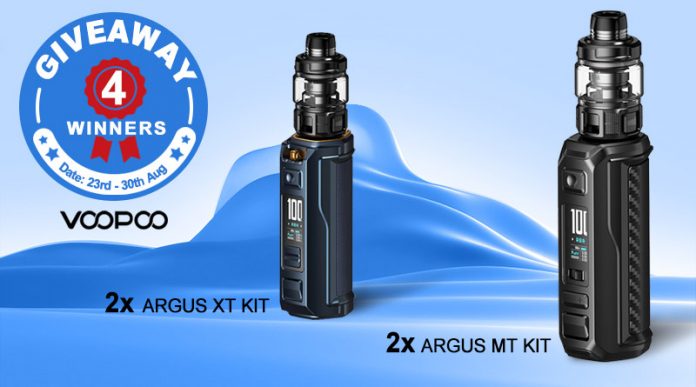 Dear valued customers,
I am wondering if you guys noticed that Voopoo has just released 2 new kits, featuring IP68 tri-proof function.
Guess what? Healthcabin teamed up with VOOPOO is going to giveaway these brand new kits – Argus MT Kit & Argus XT Kit with 4 winners in total, ends on 30th Aug. Wanna test them for free? Take the chance to join us and win them home!
Prizes:
VOOPOO Argus MT Kit – 2 Winners
VOOPOO Argus XT Kit – 2 Winners
*If you are luckly to win, you will get one of the prizes randomly.
About VOOPOO Argus MT/XT Kit
Voopoo Argus MT & Argus XT come with 100W max power, 6.5ml capacity and IP68 rating tri-proof function. The ingenious Crater Leakage Proof structure drains the condensate down to the isolated room. According to Turbo Mode, it features a power boost at the beginner of puff for a massive vape hit. Powered by GENE TT 2.0 chipset, it allows for high watts consistently and 7 comprehensive protection, the QS-Lock with slider can lock all buttons. it can incorporate a powerful battery(single 18650/21700 battery for XT, built-in 3000mAh battery for MT) to match its 5-100W output. The fullness of its bright 0.96-inch TFT color display allows for VW (RBA), SMART, TC (Ni, SS, Ti), and Turbo mode.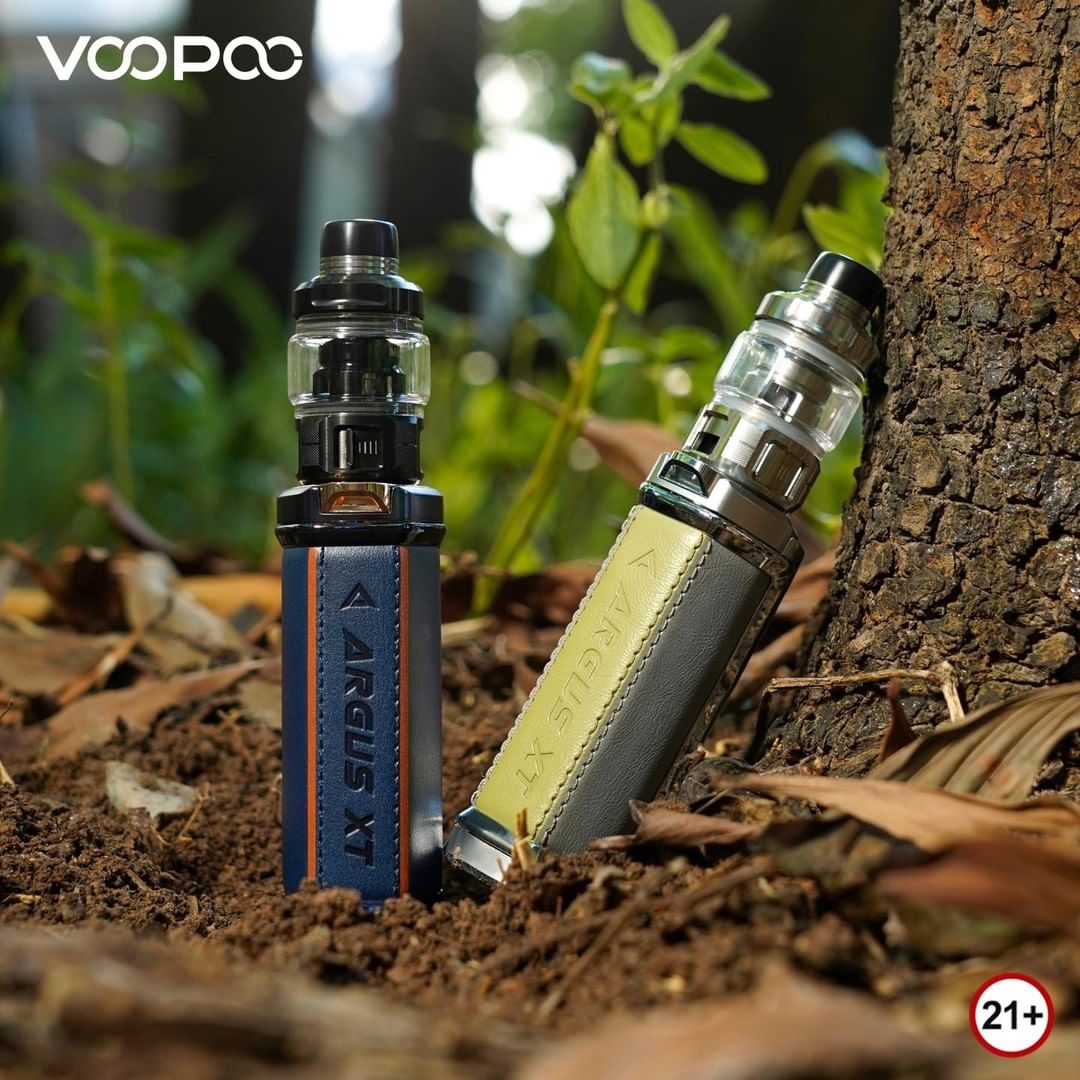 Join & Win
Finish the tasks below and win VOOPOO Argus MT & Argus XT Kit home easily. Good luck to you all!!
If you cannot load the contest table below, please click here to join.
VOOPOO Giveaway