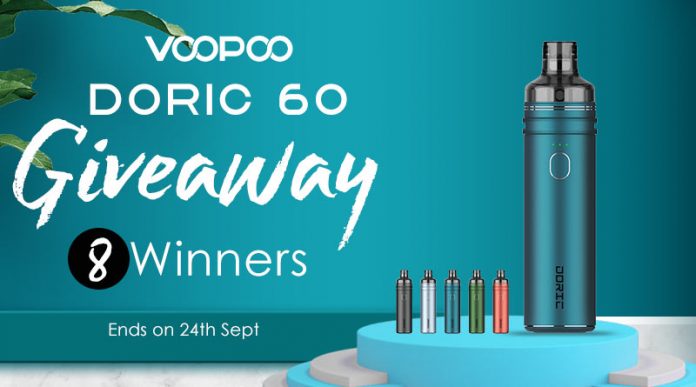 Dear Vape Friends,
Good days!
We are extremely happy that the Chinese traditional Mid-Autumn Festival is around the corner. To celebrate the upcoming holiday, we are now partnering with Voopoo is going to giveaway something new – Doric 60 Pod Kit with 8 winners in total. Ends on 24th Sept. Come join us and win it home for free!
*Colors will be shipped out randomly if you are lucky to win!
About Voopoo Doric 60 Pod Kit
Inspired by the mysterious pillars of the ancient Roman pantheon, Doric 60 is a pod device with stylish look and long battery life. With the feature of easy to carry, you can take a sip at anytime and anywhere.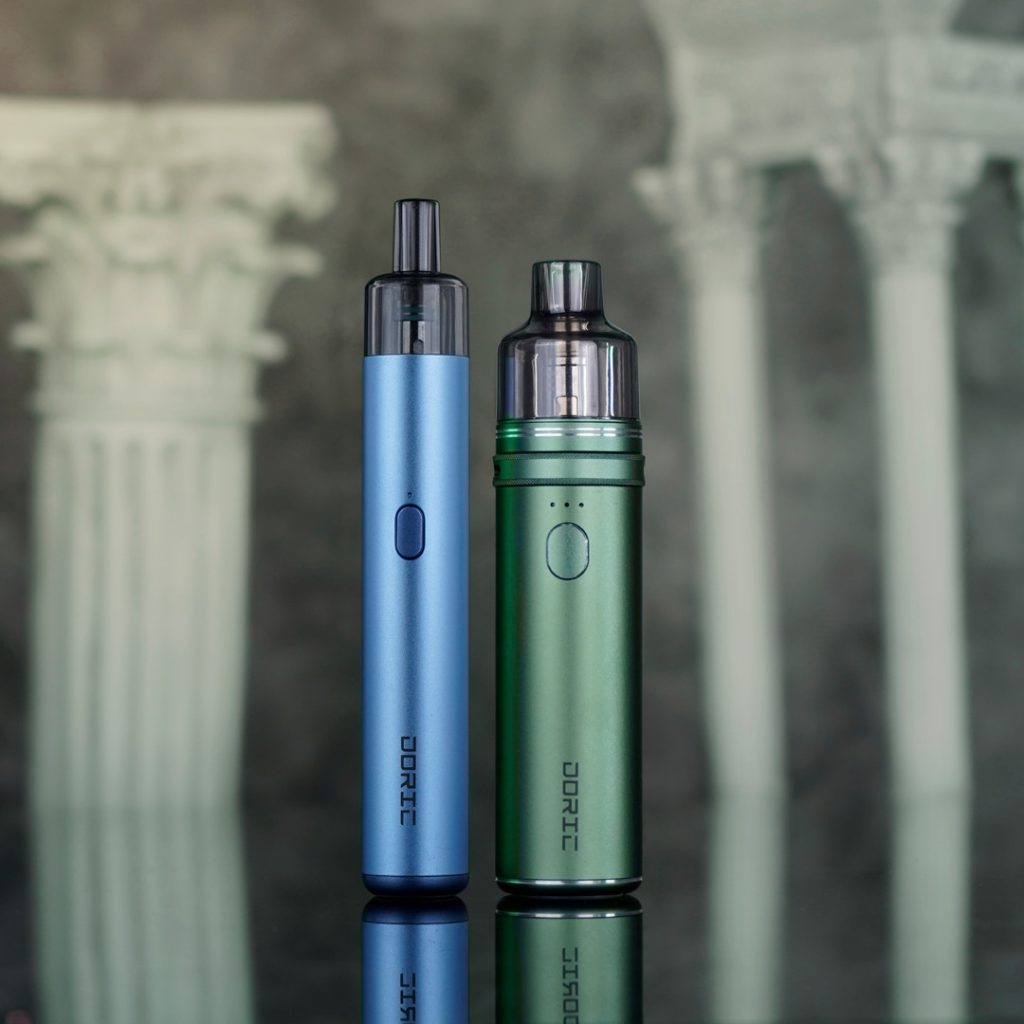 Join & Win
Finish the tasks below and win Voopoo Doric 60 Pod Kit home easily. Good luck to you all!!
VOOPOO Doric 60 Giveaway