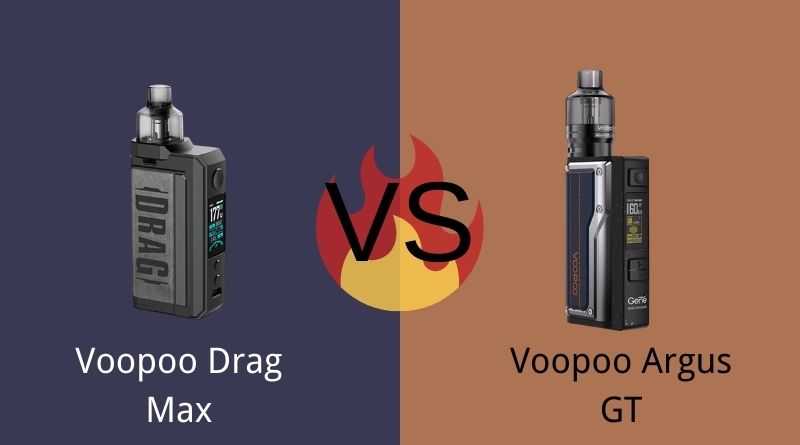 VOOPOO released a new Drag Max kit few days ago, and people are confused why they have a new product which is very similar to the Argus GT. In this post, we will have a detailed comparison between Voopoo DRAG MAX and Voopoo ARGUS GT.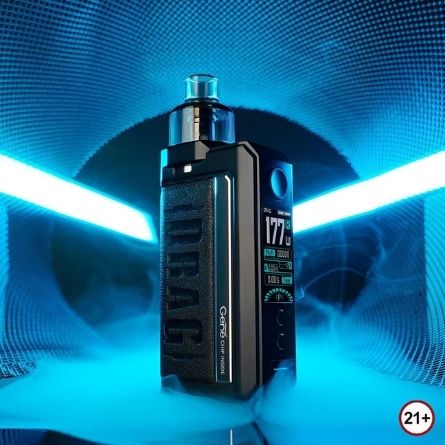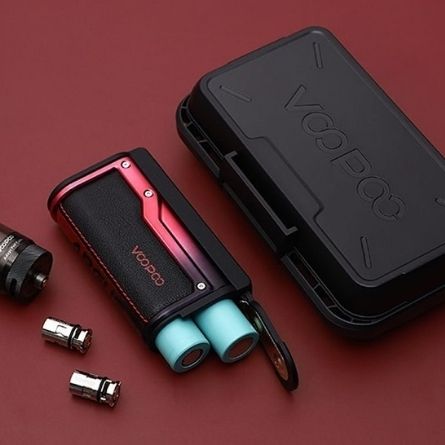 Build on the Drag Max mod

Build on the PnP pod tank

PnP MTL Pod Cartridge 2ml

Right now, no 510 adapter for Drag Max

PnP MTL Pod Cartridge 2ml

1.08 inch TFT color screen
Summary
Both DRAG MAX and ARGUS GT are compatible with all of the PnP coils & PnP cartridges. And they both have a long battery life with dual 18650 batteries.
Atomizers should be compatible with the 510adapter. There is a RUOK 510 adapter from reewape.Which is designed for atomizer diameter less than 25mm to fit the magnitize platform on drag series, so you can use it as a box mod with other atomizers..
Here comes another question: Drag Max is the dual battery version Drag X? We will have another detailed comparison soon. You can aslo share us your thought in comments below.