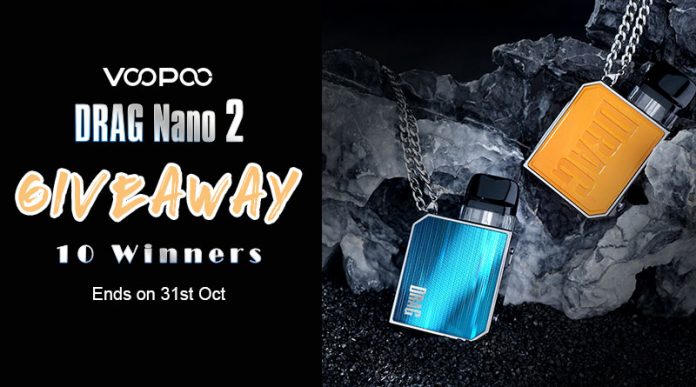 Dear Vape Friends,
Good days!
Voopoo has just added a new member in their DRAG series – the Drag Nano 2, which is small but powerful. Do you wanna try it? Here is the chance! We are going to giveaway the brand new Voopoo Drag Nano 2 Pod Kit with 10 winners in total. Ends on 31st Oct. Come join us and win it home for free!
*Colors will be shipped out randomly if you are lucky to win!
About Drag Nano 2 Pod Kit
Different from previous DRAG series, Voopoo Drag Nano 2 has small but powerful body. It not only perpetuate the professional performance of DRAG series, but also creatively tailor-made the appearance smaller and more exquisite. With the feature of simplify the complexity outside but maintain the strength inside, Drag Nano 2 will provide a unique experience for you!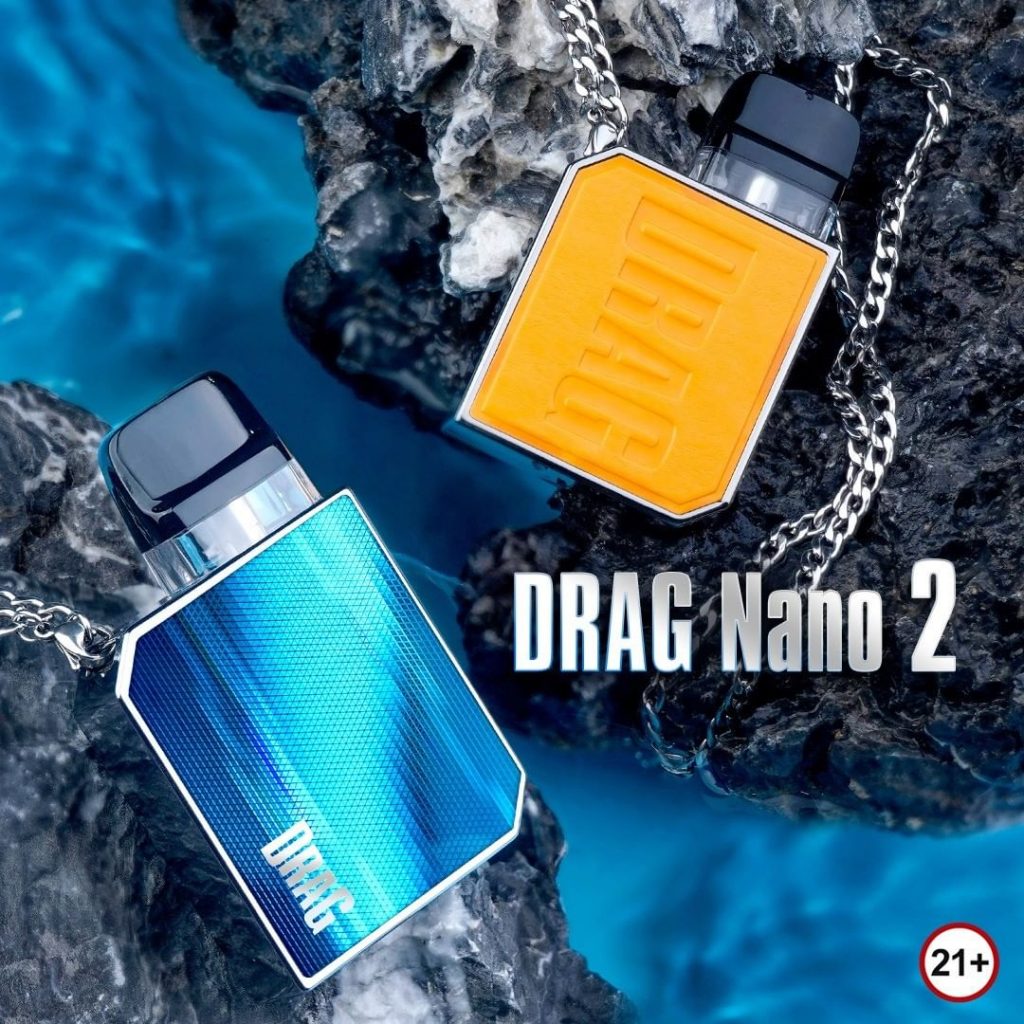 Join & Win
Finish the tasks below and win Drag Nano 2 Pod Kit home easily. Good luck to you all!!
VOOPOO DRAG Nano 2 Giveaway