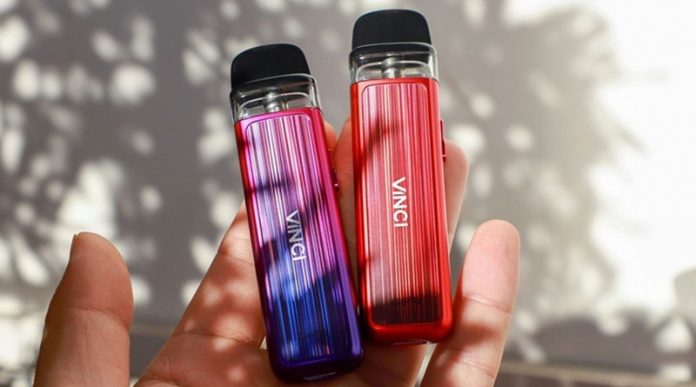 Thank you Healthcabin for sending me this VOOPOO Vinci Pod Kit to make the video of it. Let's check out the VOOPOO Vinci Pod Review together.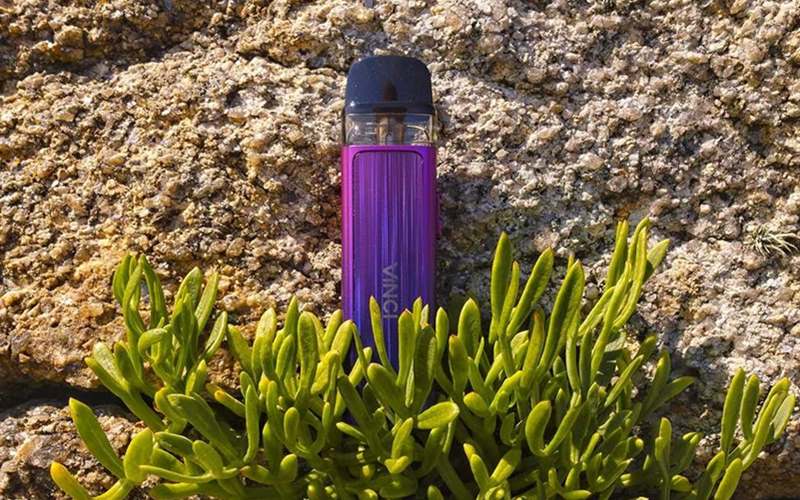 Another new ecig from VOOPOO VAPE: The Vinci Pod System Kit.
This electronic cigarette is in the very popular POD format at the moment and has no shortage of advantages.
Design and good grip, the Vinci Pod Voopoo Kit is a POD operating with a built-in 800mAh battery.
It is possible to recharge it using the USB Type C cable included in the package.
The Voopoo Cartridge has a capacity of 2ml for compliance with the TDP.
The comfort of vape is very correct for this type of POD, the vape is quite tight and will suit the followers of indirect vape.
The restitution of flavors is present and the amount of smoke is quite honorable.
The VOOPOO Vinci Pod Kit is managed by the GENE chipset which is very efficient. (instantaneous triggering of the vape as soon as one aspires to vape, 10 seconds protection, short-circuit protection …)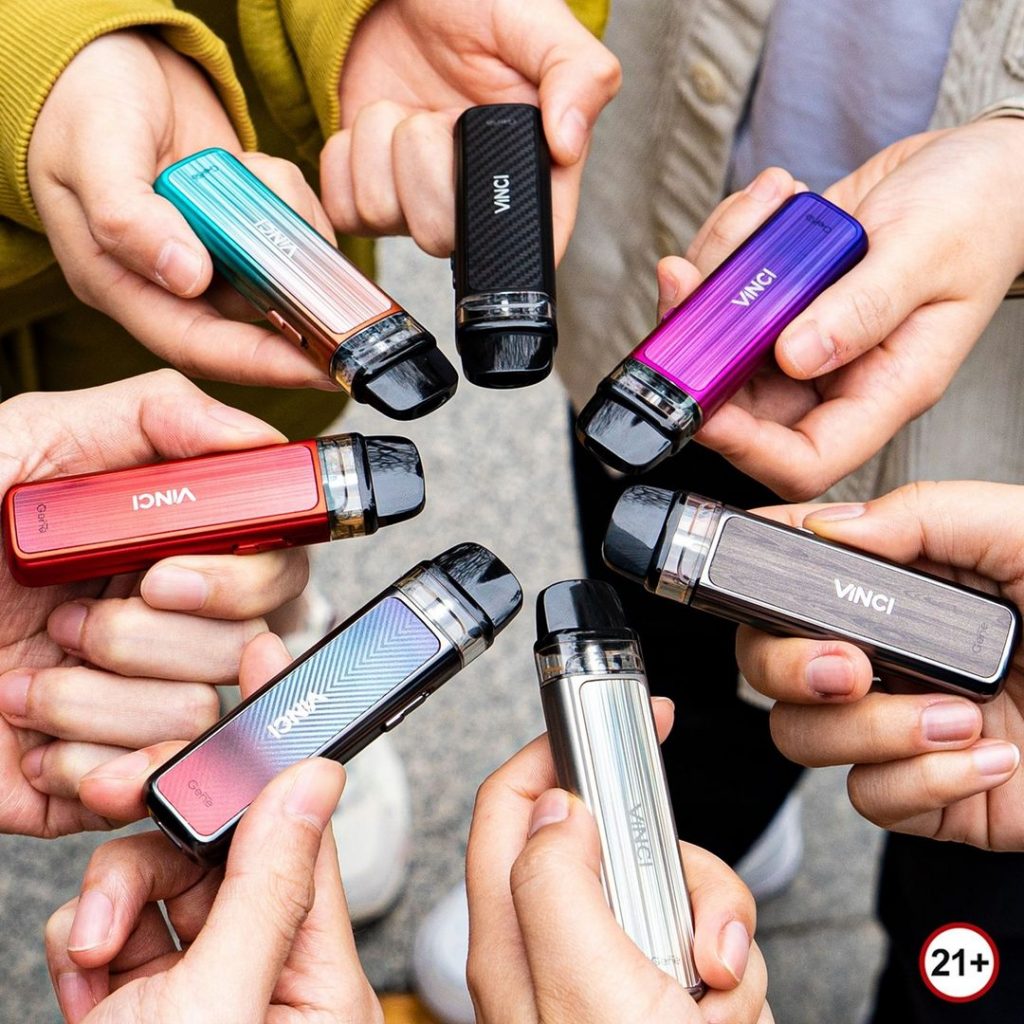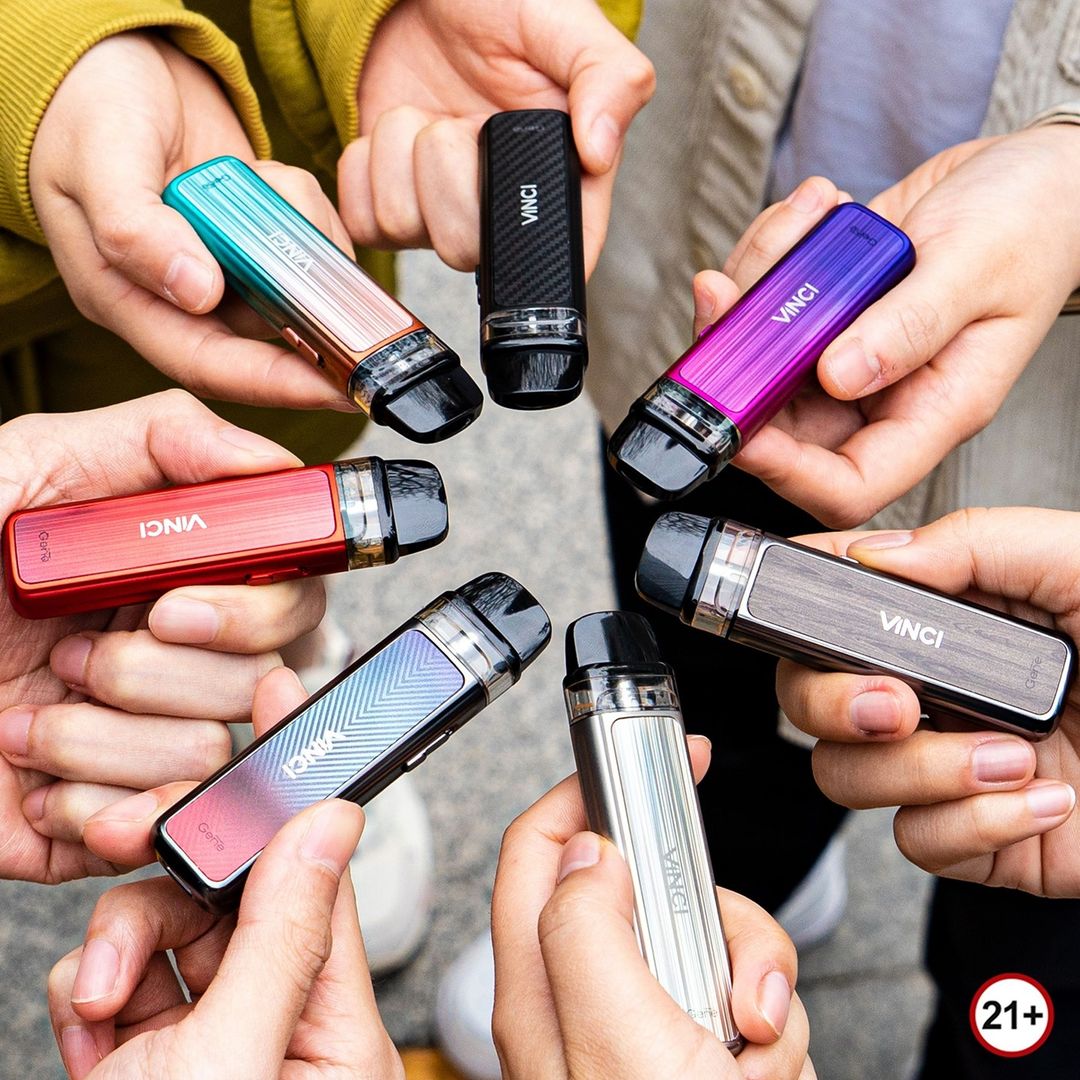 Technical Characteristics
Brand: Voopoo
Model: Voopoo Vinci POD
Type: Electronic Cigarette / Pod System
Size: 24 x 14 x 93 mm
Capacity: 2ml
Resistance: 0.8Ω
Battery: 800mAh
Chipset: GENE
Charging interface: USB Type C
Dazzling Line
Aurora Silver
Carbon fiber
Pine Gray
Aurora Pastel
Aurora Neon (model in the video)
Aurora Red
Good Points
Good restitution of flavors
Tight vape
built-in 800 mAh battery
Minimalist and very successful design
Ease of use
Negative Points
VOOPOO Vinci Pod Review Conclusion
▶ Always in search of innovation, Voopoo offers us today a new version of the Vinci kit, which is available this time in pod format.
Smaller but also simpler than its predecessors, the Vinci Pod has 800 mAh of autonomy and can deliver 15W of power.
It is surmounted by a small cartridge of 2 ml of capacity to which is integrated a resistance in 0.8 ohm.
▶ The Vinci is back, but in pod format!
Vinci Pod Kit: the Vinci family welcomes a new member!
Once again, Voopoo surprises us by unveiling a brand new Vinci kit.
If the name remains the same, the format changes because this time it is a real pod kit.
Of course, the Vinci Pod kit has some similarities with its predecessors, especially in its design and responsiveness managed by the chipster GENE
▶ The sale of electronic cigarettes is prohibited to minors.
This product is nicotine-free, tobacco-free
This review was written by Tofanger from Youtube, he also took an unboxing video for Vandy Vape Jackaroo Pod Kit, click the video directly to view.