Website New Funtion – Preorder & ETA
Introduce 2 new functions at Healthcabin.net – Estimated Arrival Date and Pre-order List.
1.  Estimated Arrival Date
For out of stock products or pre-order products, we will show the estimated arrival date if we have purchased them from our suppliers. Please note, this date is not 100% accurate. Customers can use this info to place your orders accordingly.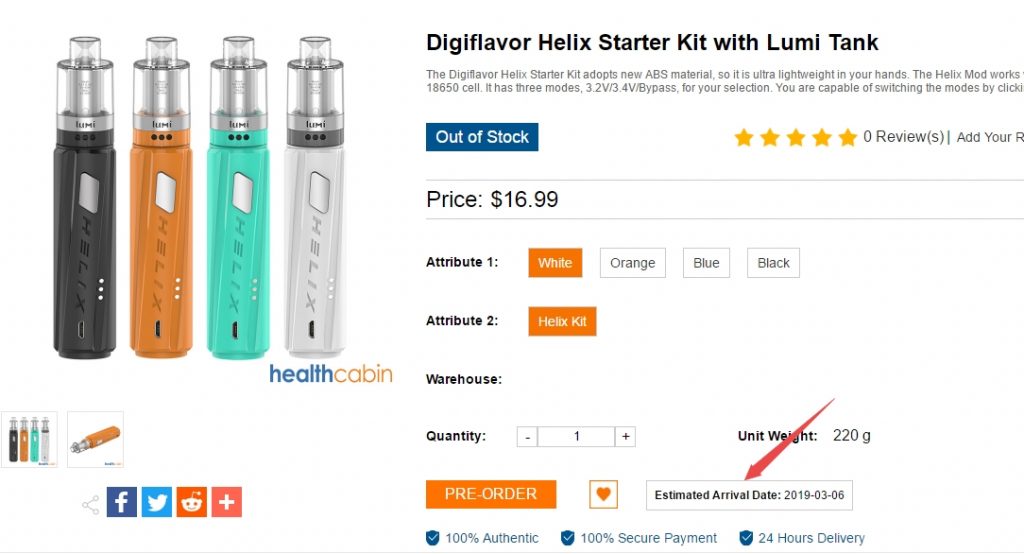 2. Pre-Order List
For products under pre-order status, customers can click the "Pre-Order" icon to add them into your Pre-Order List and get email notification when they are in stock – be the first to buy.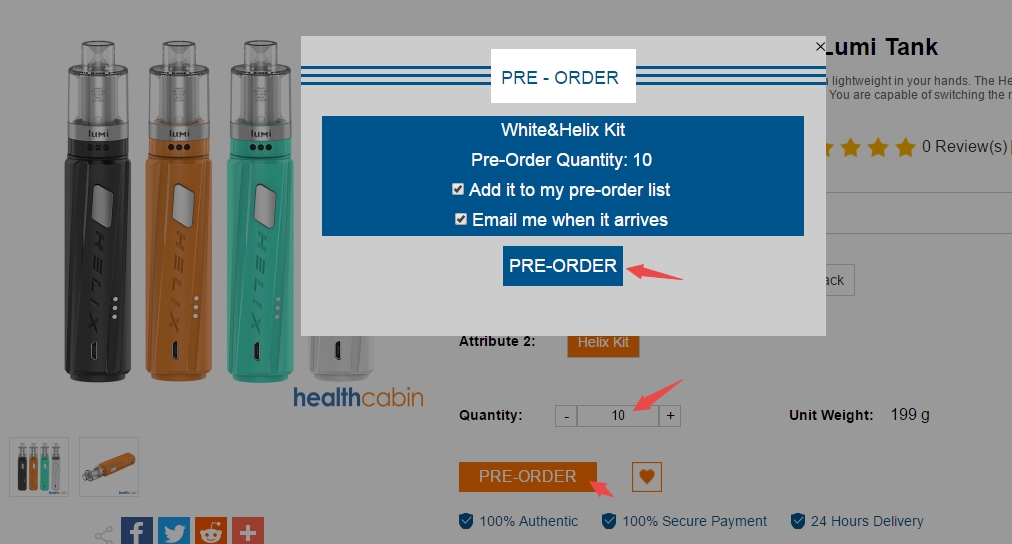 You can find all of the them in "My Account" page.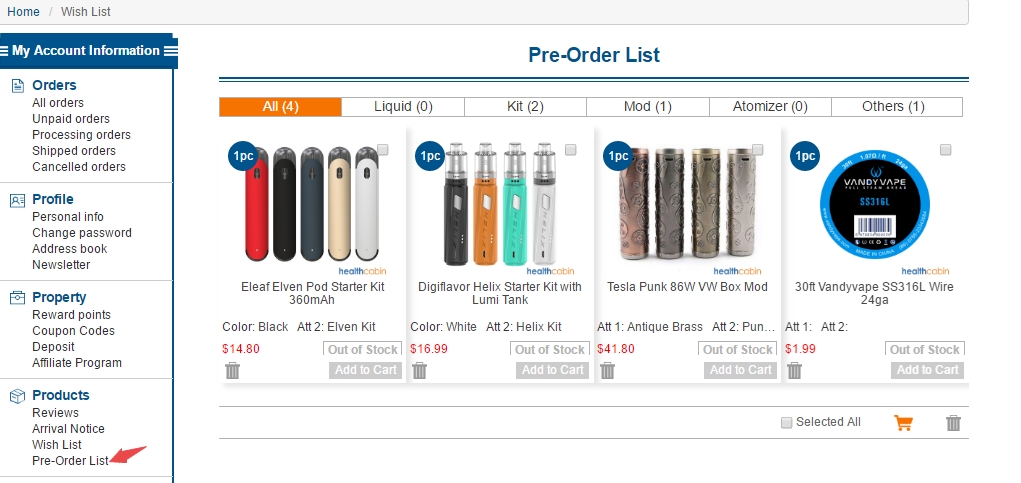 Now you can know your interest products when they will be available to buy.