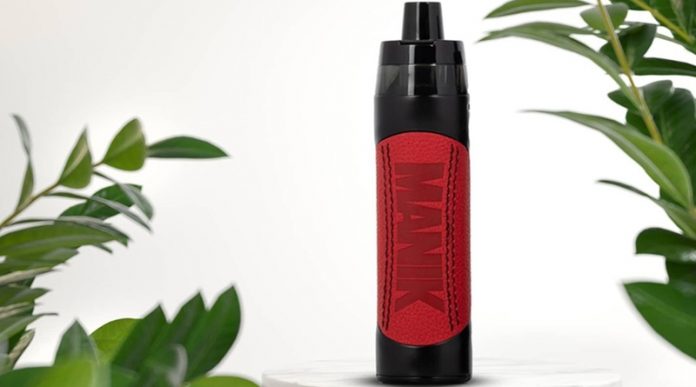 Hiya! Not a lot to say in the form of an introduction today as it's only Monday and so far not a lot has happened! So we'll get swiftly into my thoughts on the Wotofo Manik Pod Mod. Let's check the Wotofo Manik Pod Review below.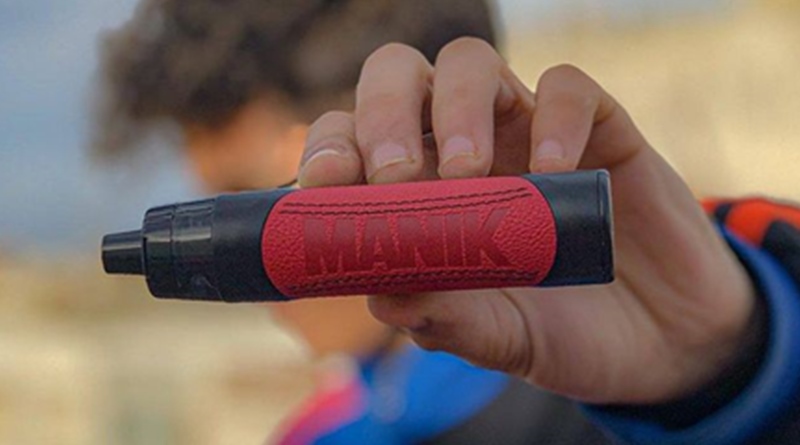 Wotofo Manik Pod Review Basics
4 coil options
4 colour options
Clip in to place pod
18650 battery
5 – 80w power
Micro USB charging port
nexCHIP
Waterproof pod
Looking at this from a distance you'd be forgiven for not knowing specifically what it was. This review isn't going to be providing any direct comparisons, but mainly my usual over view of how it works and the pros and cons. Given the popularity of pod mods over the last year, I can't say I'm surprised that Wotofo decided to go down this route, considering they are known for being pretty good at what they do! It's a really well-made device, feels sturdy and I'm not too worried about breaking the battery door off or anything like that. There are four colour options available – nano gunmetal, nano black, nano chrome and prism gunmetal. The leather on the back doesn't seem like it's going anywhere any time soon, but I do wish it was incorporated better (maybe some over lap from the metal) rather than just stuck on. The word MANIK is printed in to the leather, I say leather but I'm not 100% sure what it made from, with stitching on either side of the word, giving it a sort of curved look. The buttons on the front don't feel cheap, they seem to be made of a durable plastic that matches the body of the mod itself and the screen takes up about ¾ of the front side. There is only one thing to do with the mod, and that's changing the wattage. No other fancy features, however you can change the screen colour if you'd like and it's bright enough to see when outside in the UK in the winter (dark and rainy). The battery life is okay, I can probably get a half day easily, maybe a little more if I'm not pushing it and using a lower wattage.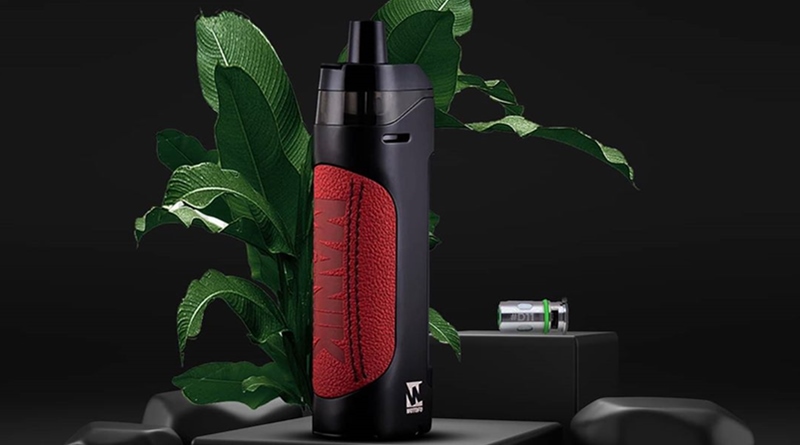 Moving on to the pod itself now, this connects to the mod by a clicky button thing (the technical term) which is quite nice as I don't have any fear of this falling off in my pocket or anything. It's very well held in place, even when I went running with it once! I mean…I was running to answer the door to the takeaway man, but that counts right? The drip tip is integrated into the pod itself, so this isn't replaceable unfortunately, but the tip is nice. Could maybe do with being a tad wider as this device is mainly aimed at DL usage, but for me this isn't a problem. You get two coils included in the kit, the D14 and the D15. The coil options are as follows:
D11 – Net Mesh Coil at 0.2ohms (45w to 55w)
D13 – A1 nexMESH Coil at 0.2ohms (37w to 43w)
D14 – A1 Conical nexMesh Coil at 0.2ohms (35w to 40w)
D15 – Clapton Mesh Coil at 0.2ohms (45w to 55w)
Not a lot of choice when it comes to ohms here, but there are a few choices in regards to the coils themselves. I found both coils that were included to be both be very good, the flavour was great and the coil life was a little above average. Easily looking at a week with them, even for me! If I had to pick between them I'd probably go with the D15's, but I found the flavour was just that ever bit better for my fruity liquids. I haven't tried the other two yet, but will update if I do. There is also an RDA available as well, but I'm still a newbie to building so I didn't venture down this route.
The biggest downside to this mod is the lack of air flow control, this would make that much better to maybe say better, in my opinion, then some similar styled kits. There's also the point of it having a micro USB charging port, however with it having an external battery this didn't faze me at all. The coils are great though and I will definitely be using this relatively regularly as it fits all my requirements. I'd look at recommending this to any intermediate vaper, someone looking for a no frills attached set up with variable wattage.
This device was kindly sent to me by Health Cabin for the purpose of this review. They offer worldwide shipping, I think mine took about a week which is pretty impressive and if you create an account you get extra discounts and special offers. The Manik Mod is currently priced at $18.58, or $39.95 without an account. So yeah…get an account! PSA – The lower price wont show up until you have put your address in. Don't do what i did and get huffy when it showed at $35.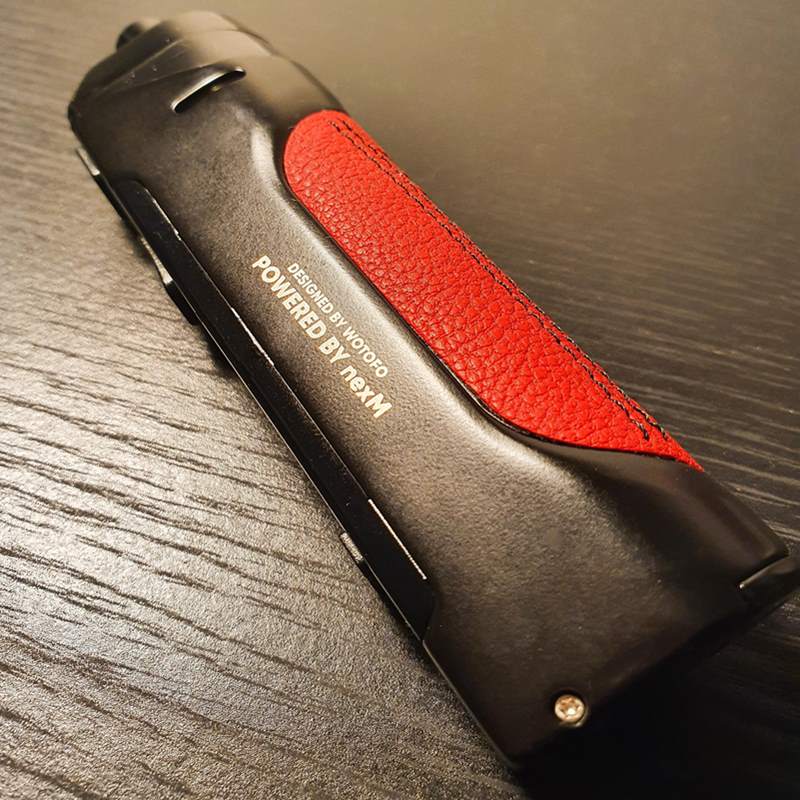 This review was written by Aly from Reddit, click to view original review.