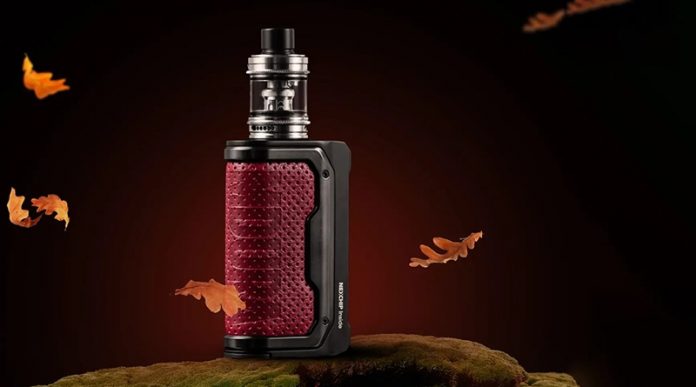 Thank you Healthcabin for sending me this Wotofo Mdura 200W Mod Kit to make the video of it. Let's check out the Wotofo Mdura 200W Review together. Healthcabin is one of the biggest vape wholesale distributors in China and if you're a vape business owner just contact them to get competitive wholesale prices.
Easy to use, good design and with a good grip, The Wotofo MDura 200W is a complete kit for the vape.
The whole gives a good impression which seems qualitative and durable.
The MDura 200W kit works with two 18650 batteries and it is possible to recharge it thanks to the USB Type C cable.
In a fairly classic way, we will find 3 buttons on the MDura 200W Wotofo mod.
A FIRE button, a PLUS button and a MINUS button.
Different combinations of these buttons will allow you to vape / adjust the power in watts of the pod, change the color of the screen, reset the puff counter …
The Wotofo Kit is managed by the new NEXCHIP chipset which is very efficient. (instantaneous release of the vape as soon as you press the FIRE button)
The comfort of vape is very correct for this type of electronic cigarette.
The restitution of flavors is present and the amount of smoke is quite honorable.
The Manik Wotofo kit comes with the nexMINI Sub Ohm Tank which has a liquid capacity of 3.5ml.
It is also compatible with all the resistors of the mark.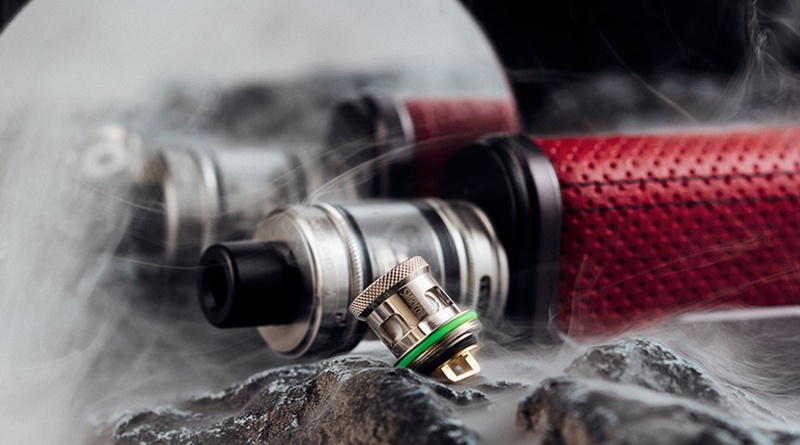 Technical Characteristics
The Wotofo MDura Kit pairs a high wattage mod with a small sized subohm tank and is a fabulous combination that works way better than you might think!
The high performance dual-18650 vape mod with excellent build quality, capable of 200 watts, features a color display with an easy to navigate interface.
1*MDura Box Mod
1*Type-C Charging Cable
1*nexMINI Subtank
1*D43 Clapton Mesh Coil (pre-installed)
1*D41 A1 nexMESH Coil
1*Bubble Glass Tube
1*Accessory Bag
1*User Manua
Mod Specifications:
Mod Dimensions: 87*52*26mm
Display: 0.96 inch TFT screen
Battery Type: single 18650 battery (not included)
Power Range: 5W-200W
Charging Port: Type-C
Charging Current: DC 5V/2A
Atomizer Connection: 510 connection
Tank Specifications:
Tank Size: 25* 32.85mm (without drip tip & 510 pin)
Tank Capacity:
3.5ml straight PCTG tube /
4.5ml bubble glass tube (Standard Edition)
2.0ml straight PCTG tube /
4.5ml bubble glass tube (TPD/UK Edition)
Drip Tip: 810 Delrin drip tip
Filling Method: top filling
Airflow Type: adjustable bottom airflow
Threading: 510 thread
Good Points
Good restitution of flavors
Aerial vape
Good autonomy (depending on the batteries used)
Very successful design
Ease of use
Negative Points
the USB Type C port is not always compatible with cables other than the one included in the package.
This review was written by Tofanger from Youtube, he also took an unboxing video for Wotofo MDura 200W Mod Kit, click the video directly to view.