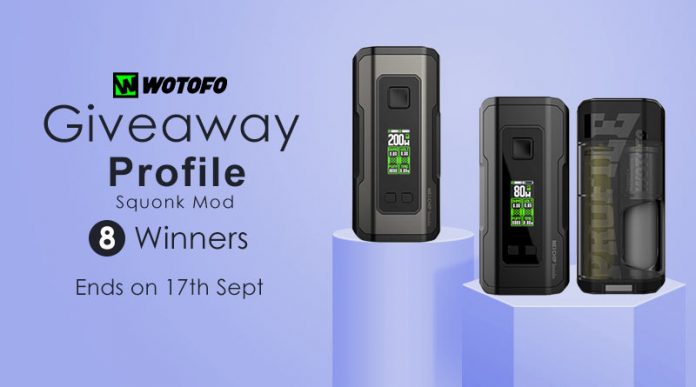 Dear Vape Friends,
Squonk or not to squonk, What's your choice?
Here comes Healthcabin new round of giveaway in September. We are partnering with Wotofo to giveaway brand new Profile Squonk Mod, which can be transformed into a non-squonker with 8 winners in total. Ends on 17th Sept. Come join us and win it home for free!
*Colors will be shipped out randomly if you are lucky to win!
Important: Winners will be announced on 22nd Sept when we get back from the Mid-Autumn Festival holiday, as for the holiday notice, please feel free to click here for more details.
About Wotofo Profile Squonk Mod
Profile Squonk Mod, brought to you by Wotofo & Mrjustright1. It is an 80W squonk mod, but it can be transformed into a non-squonker which is able to output 200W max power! Just take out the squonk bottle and add an 18650 battery there. So in single battery mode, it is a squonk mod, and in dual battery mode, it is a regular high wattage mod. Easy to switch and easy to use. Equipped with nexCHIP technology, the Profile Squonk Mod has an instant fire speed of 0.001s. And all safety protections are built in. The mod features a simple-to-navigate interface with 6 theme colors, plus fire key lock function, wattage lock function, and 2A fast charging through type-c port. The squonk bottle is 7ml in capacity, which is large enough for a long lasting use. It is made of 100% food-grade silicone with leak-proof seal design on the opening. All the solid and clicky buttons are placed on the mod with ergonomic consideration, comfortable to grip and easy to reach.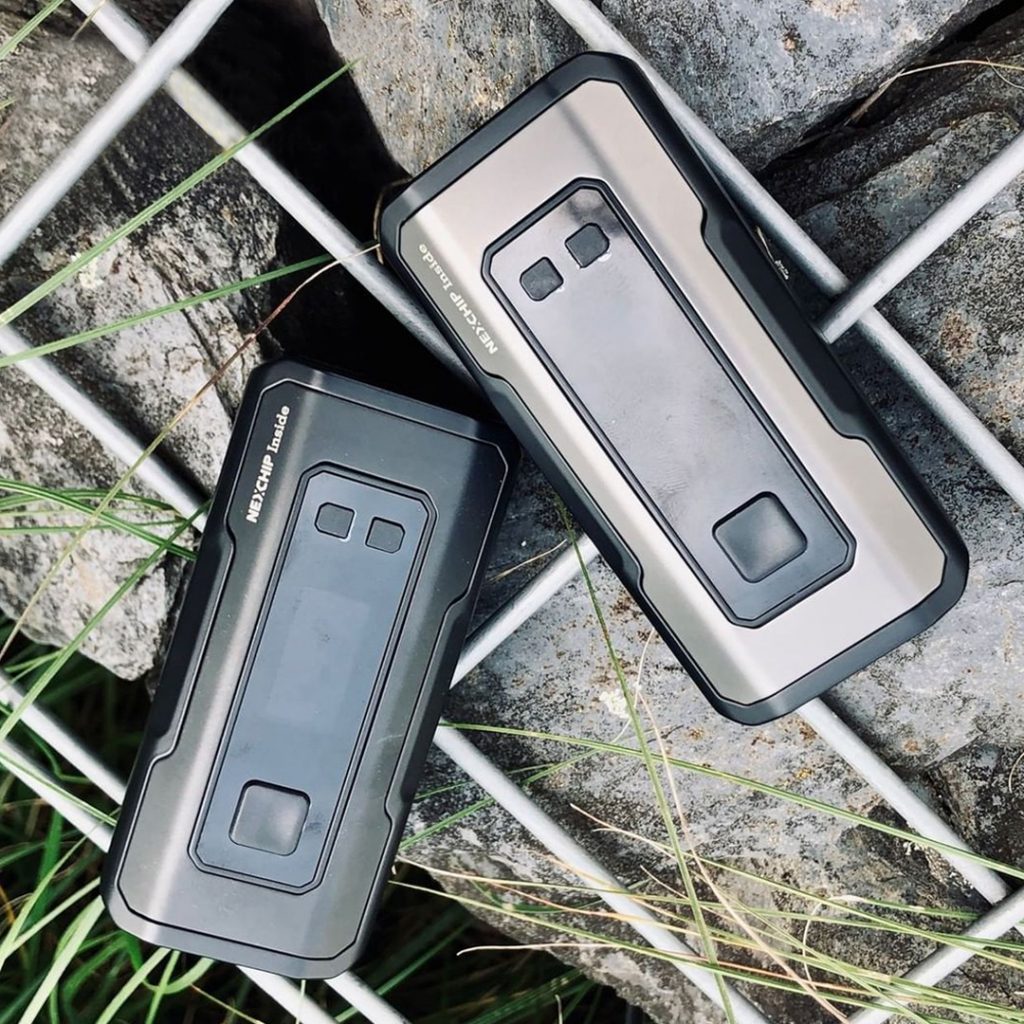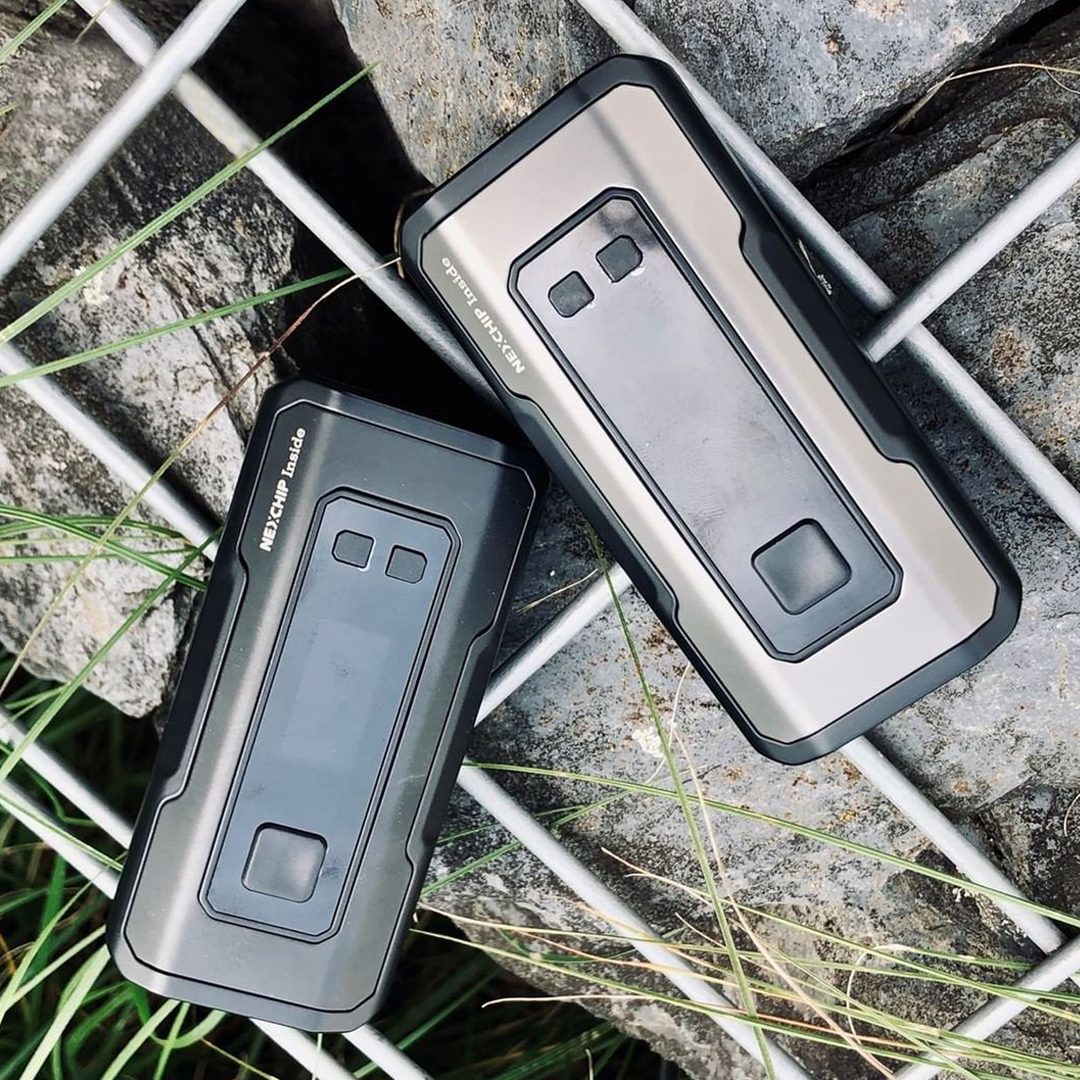 Join & Win
Finish the tasks below and win Wotofo Profile Squonk Mod home easily. Good luck to you all!!
Wotofo Profile Squonk Giveaway