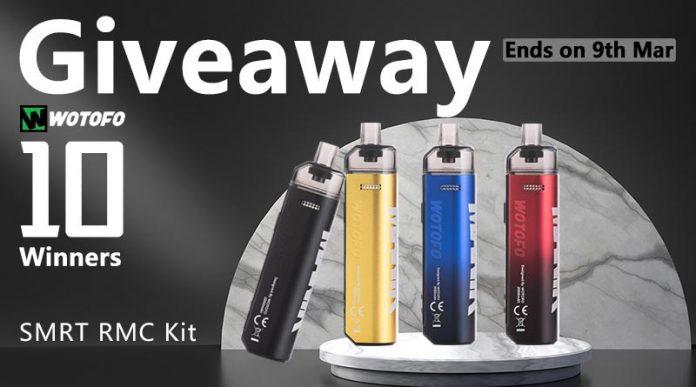 Dear Customers,
Goo day! The brand new March is here, so does our new round of Giveaway. We are going to giveaway Wotofo SMRT Pod System Kit with 10 winners in total. Do you want to test it for free? Take the chance and join us!
*Note: Colors will be shipped out randomly if you're lucky to win.
About Wotofo SMRT Pod Kit
The Wotofo SMRT Pod Kit is a brand new solution we developed to level up more interactions between vape products and vapers by offering easy rebuilding options for coil heads. SMRT use the nexCHIP quickly ignite within 0.001 seconds and also provide intelligent identification of coil, The shell is made of aluminum alloy, which is lightweight and durable, while giving you refined sensuous enjoyment. it is equipped with D15 coil which has an adjustable air intake at the bottom, and is also compatible with D11/D13D14/D15 & Voopoo PnP-series & Vaporesso GTX series Coils.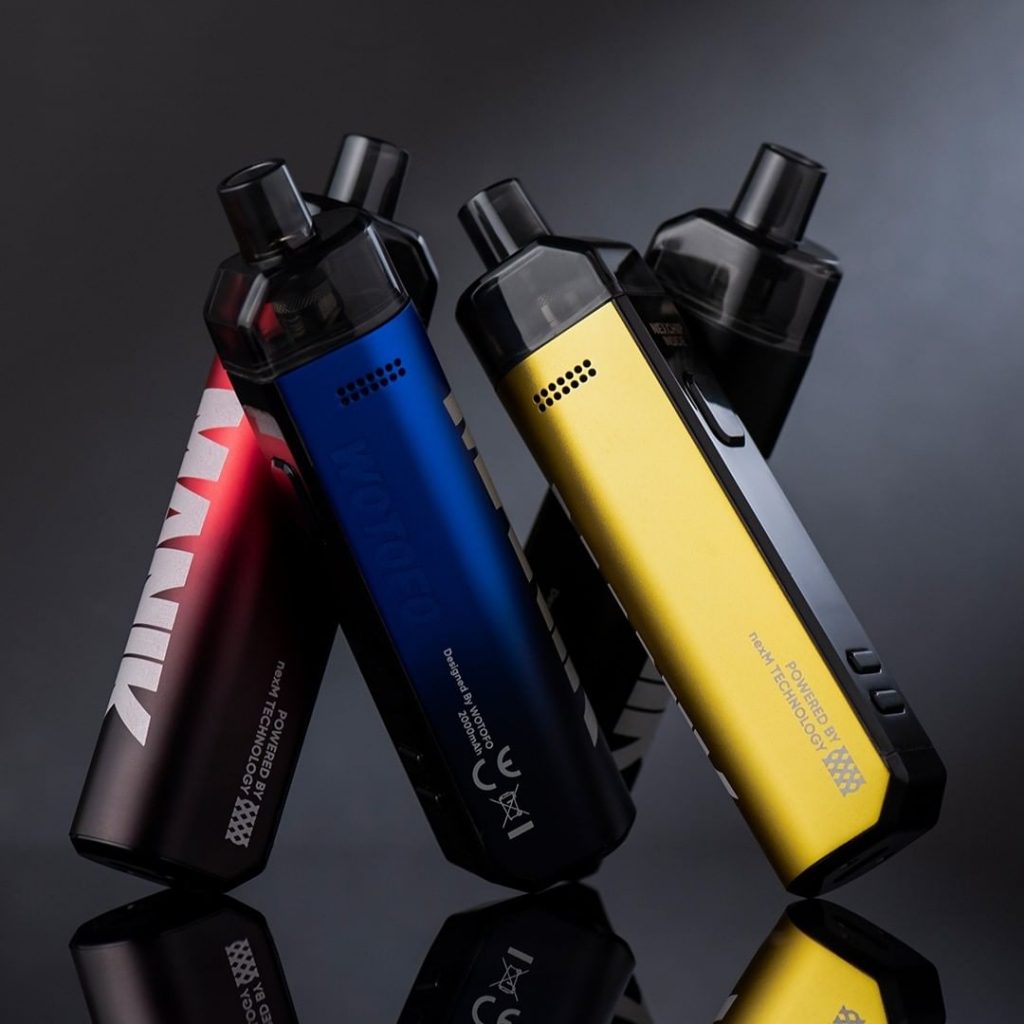 Join & Win
Finish the tasks below and win it home easily. Good luck to you all!!
Wotofo SMRT Pod Kit Giveaway