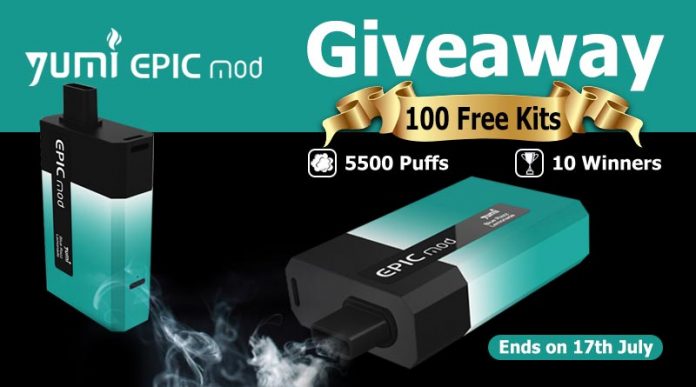 Dear valued customers,
Here comes Healthcabin new round of giveaway in July, we are going to giveaway something new.
We are now partnering with Yumi to giveaway the new released EPICMOD 5500 Puffs Rechargeable Disposable Kit with 10 winners to win 100 kits in total. Ends on 17th July. If you wanna test it for free, don't miss the chance to join us and win it home!
Prizes:
100*YUMI EPICMOD Disposable Kit – 10 winners
*10 Flavors (A whole set of EPICMOD) will be shipped out if you are luckly to win.
About YUMI EPICMOD Disposable Kit
The YUMI EPICMOD is a disposable pod kit comes with 14ml e-liquid and 650mAh rechargeable battery, which will support around 5500 puffs of vaping. There are multiple flavors to meet your different needs. Just get the beautiful EPICMOD and enjoy the super extraordinary flavor hits your taste buds.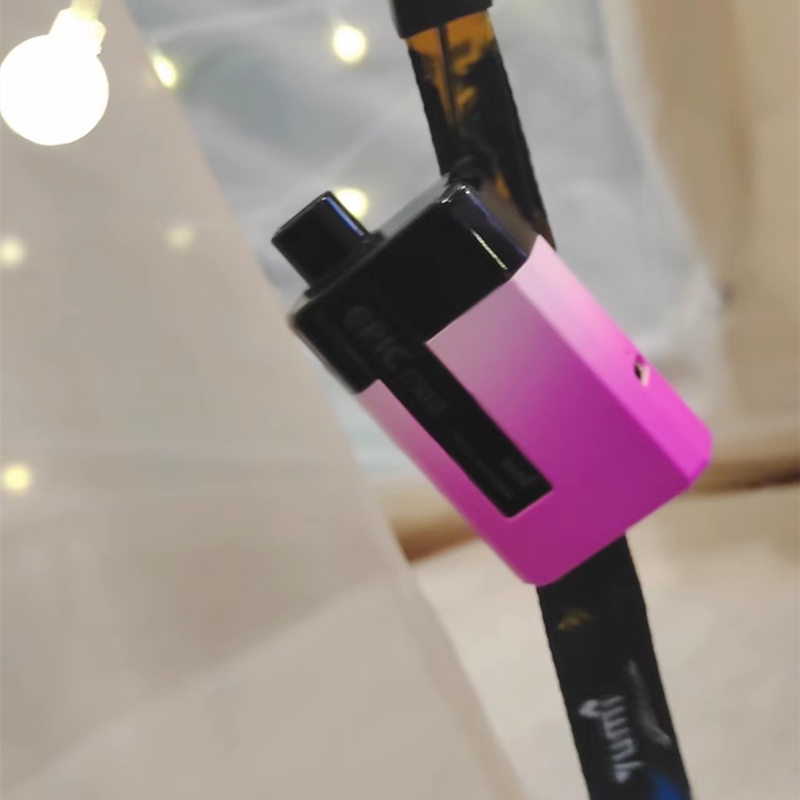 Join & Win
Finish the tasks below and win YUMI EPICMOD Disposable Kit home easily. Good luck to you all!!
If you cannot load the contest table below, please click here to join.
YUMI EPICMOD Giveaway