Joyetech Teros The Ultra Pod System Review
It will it no way influence my thoughts about it.
Box opening time…
Inside you will find two pods, warranty card, usb cable and of course the Joyetech Teros. The first thing that struck me was the colour, almost luminous yellow powder coating on a nice metal body. This device has a quality feel to it and doesnt feel cheap and thrown together, thats already a big plus as most pod systems are made of plastic.
Lets get back to the colour. It was yellow in the box but now its pinky/orange!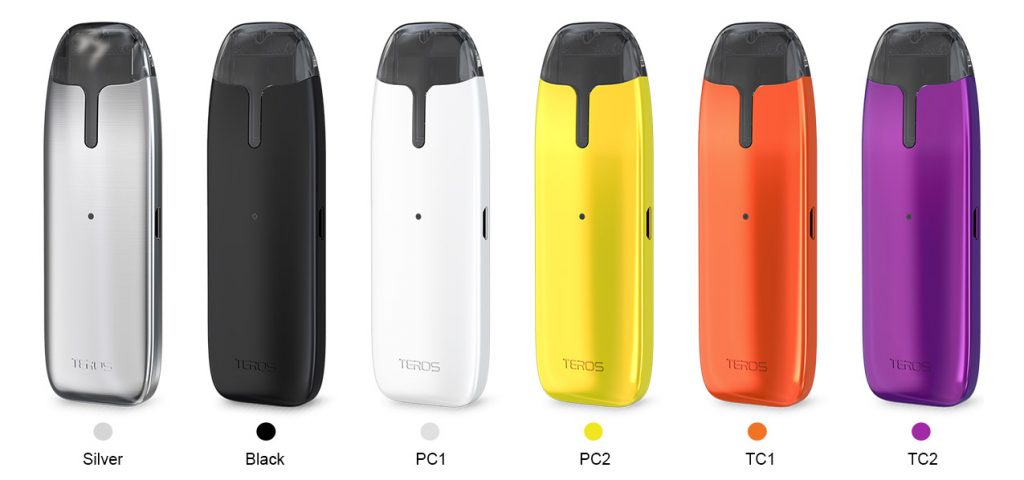 Ohhhh. Thermochromatic paint. Lets be all grown up and suck half of the Teros and see what happens (I know, not the most responsible thing to do. But it had to be done ;)).
Half orange, half yellow. The inner child in me is happy :2thumbsup:
There are even photochromatic colours, if thats your thing.
And if you want to be boring, there is black or silver.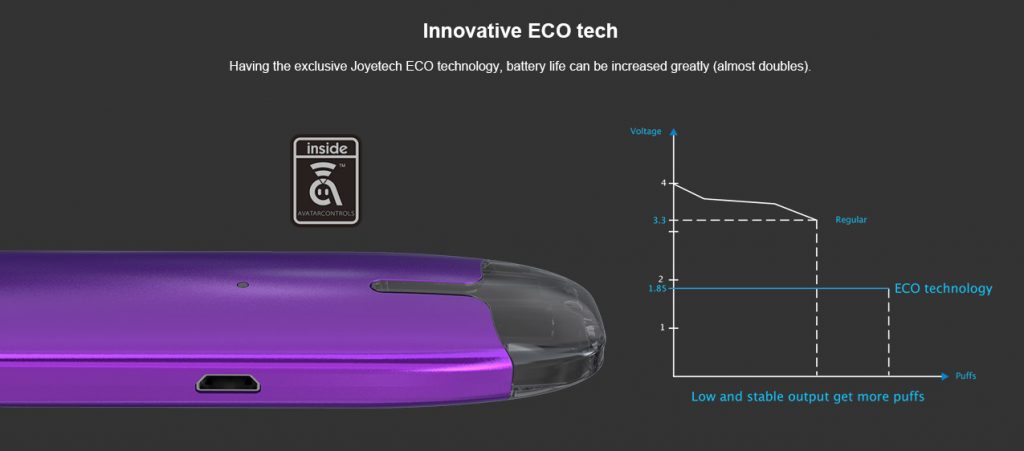 The format of the Teros is simplicity in itself, no buttons, nothing. Its about the size of a lighter and fits discreetly in any pocket. The pods havent shown a single sign of leakage or condensation, another plus.
The pod itself fits seamlessly into the Teros with a reassuring click. Nothing is loose or wobbly and I dont have the feeling that the pod will detach itself in my pocket (as others have). Filling is done via the side port and the hole accomadates most juice bottles. The pod is smoked but not soo dark that you cant see your juice level.
Pod filled with 50/50 nic salts* and left to prime.
Here we go…
The first thing I noticed is how direct the suck activation is. A lot of other pod systems require a 'priming' suck just to get it going, but the Teros fires immediatley, as it should. Im impresed. The flavour is exactly as it should be but the airflow is none adjustable and that wont be to everyones liking. Its a loose mouth to lung or a very restricted lung hit, I found the most comfortable way to vape it was to slipstream my inhales. The pods tip may not feel natural to normal drip tip users but you soon become accustomed to it and it feels natural on the lips.
The battery life is impressive for 480mAh, giving a constant 1.85v. Ive had a full days vaping out of one charge. This must be down to the ECO technology. I dont know how it works, but it does. The battery charge state is shown by a simple LED light on the front.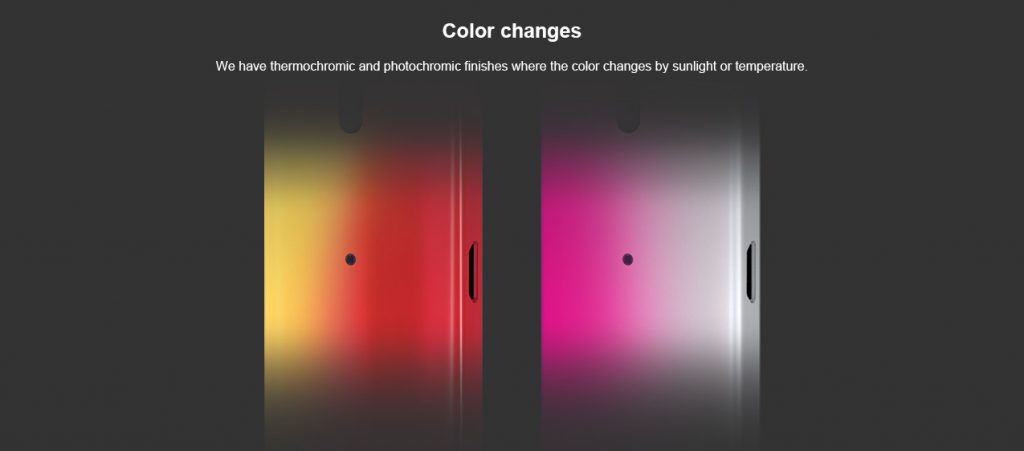 The LED is good, so good that I think I could signal the Internation Space Station with it.
Maybe too good, unless I wanted to light up the Bat signal or take down jet liners…
I keep my finger over it as I vape, a small niggle but one all the same.
The pod has been going strong for 6 days (6 fills) and Ive had no drop off in flavour or vapour production. The real test is just exactly how long the pod will last but so far, its outlasted other aio pod systems from different companies.
As the Teros is so simple, its quite difficult to review but would I buy another one?
For the Quality/price – For sure, Im getting a 2nd for the wife!
Its up there with the top pods, so if your in the market for one (not everybody will be) then I can recommend the Teros :2thumbsup:
Pro's
Quality
Powdercoated finish
Battery life
Pocket format
Perfect suck activation
Con's
LED too bright
Avaliability of pods
Conclusion
One of the better pod systems giving great performance and quality for the price.
The Joyetech Terros can be found here
https://www.healthcabin.net/joyetech-teros-kit-p/18220.html
https://www.healthcabin.net/joyetech-teros-kit-sb-p/18219.html