Juul Was Banned in Israel
Israel outlawed the import and sale of e-cigarettes made by Juul on this Tuesday, out of its high level nicotine.
A statement by Israel's Health Ministry said the Juul device was banned because it contains nicotine at a concentration higher than 20 milligrams per millilitre and poses "a grave risk to public health."
In a statement Tuesday, Juul said it was "incredibly disappointed" with what it called a "misguided" decision by the Israeli government. The San Francisco company said it planned to appeal the ban, adding that its devices provide smokers "a true alternative to combustible cigarettes."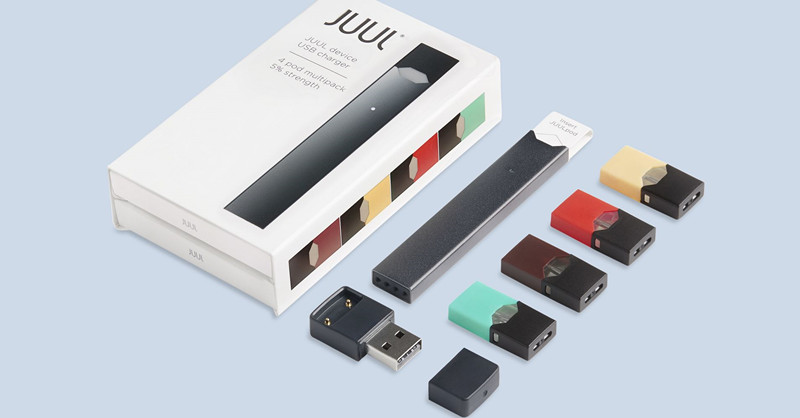 The Israeli move was consistent with similar restrictions in Europe, the ministry's statement said.
The ban, which goes into effect in 15 days, was signed by Prime Minister Benjamin Netanyahu, who also holds the health portfolio.
Israel's Haaretz newspaper reported in May that Juul e-cigarettes were already available for purchase at 30 locations around the country.
More and more pod system products like Juul, which vape high level nicotine ejuice (nicotine salt ejuice), will also meet the same problem in the coming future.
Resource: www.reuters.com