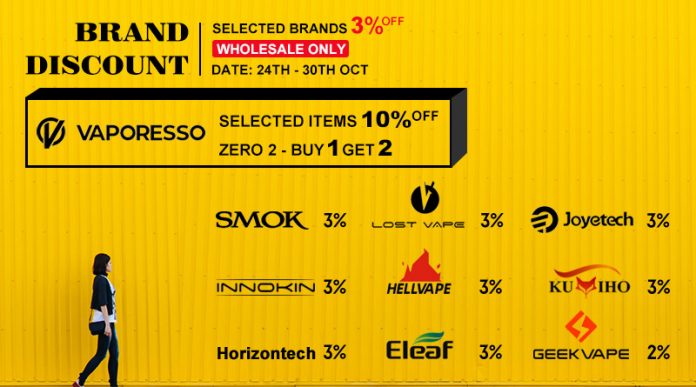 Dear wholesale customers,
Here comes Healthcabin new round of brand discount – October brand discount round 2 for you to save more on different vape-brand products.
Take the chance to join us while offer lasts~
Details
Discount: 2%-3% OFF for selected 10 hot brands
Date: 24th – 30th OCT, 2022(-0600 GMT)
Wholesale ONLY
No coupon code required, total discount amount can be found at your shopping cart.
Promotion Brand
VAPORESSO Deals
A. Selected Items 10% OFF
A 10% OFF coupon code has been created for selected items, click here for more details.
Promotion Products
XROS Series
LUXE X
Zero S
Discounts
Coupon code: VP10
Date: 24th OCT – 7th Nov, 2022(-0600 GMT)
Wholesale Only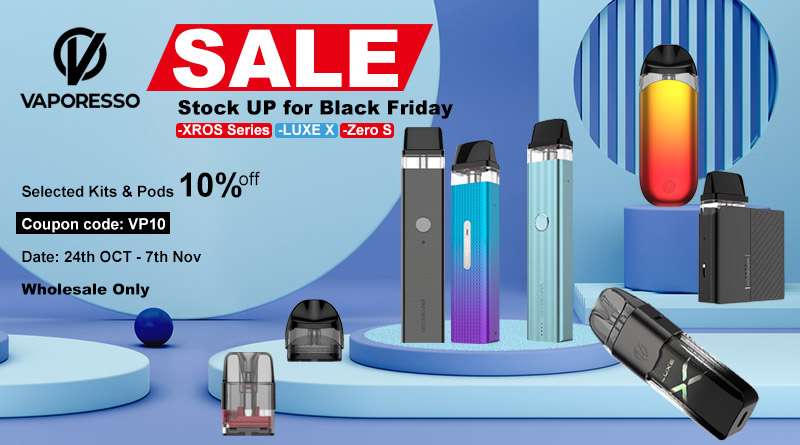 B. Zero 2 – Buy 1 Get 2 Kits
Vaporesso also released another promotion for the Zero 2 Kit – Buy 1 get 2 standard kits. Check it here.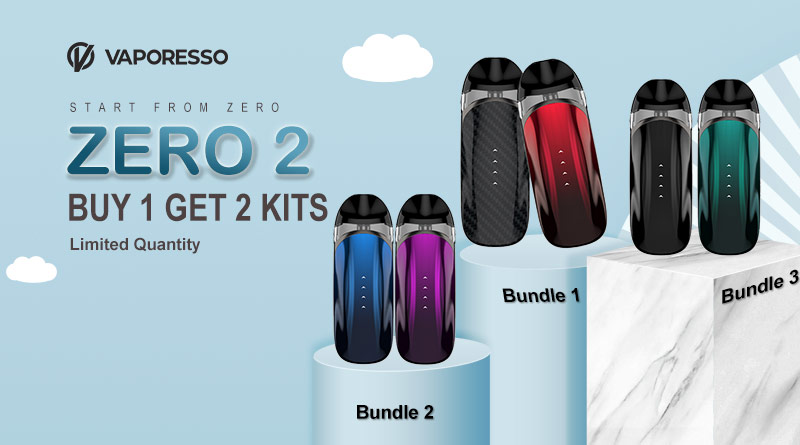 With any questions, feel free to contact your account manager.