Sept Giveaway Round 1 – 20 Winners
Here comes HealthCabin Sept giveaway round 1, we will giveaway 2 products with 20 winners in total:
Wotofo NexMESH Pro Tank 10 winners
Advken Potento Pod System 10 winners
About Wotofo NexMESH Pro Tank
Upgraded from Wotofo NEXMESH Sub Ohm Tank, which is listed in the 2nd place of our 10 Best Sub Ohm Tanks 2020, the new NEXMESH Pro Tank keeps its killer conical heating core structure while taking some re-designs to introduce much daring vaporizing experience for vapers. Wotofo introduced the world's first combo core with a mesh coil & parallel coil.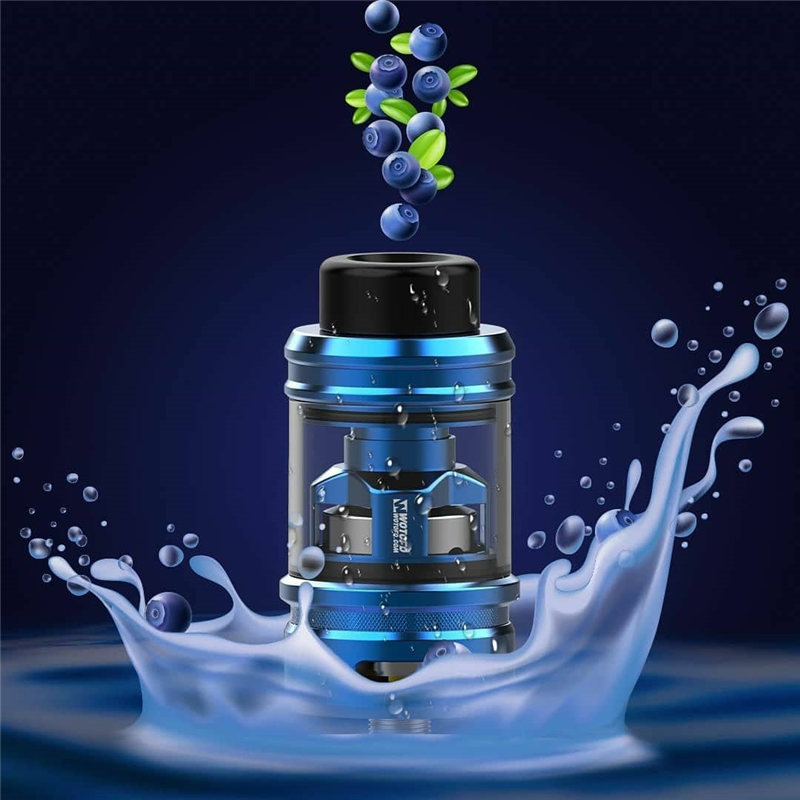 About Advken Potento Pod System
Advken Potento Pod System Kit 560mah is a new pod kit with a voltage adjustable knob. Rotate the bottom potentiometer control knob to adjust voltage from 3.2V to 4.2V for most flawless flavor and effortless vapor. Advken Potento Pod kit is powered by internal 560mah battery to support vaping. Advken Potento pod, made of PCTG, comes with 2.5ml capacity with side filling design.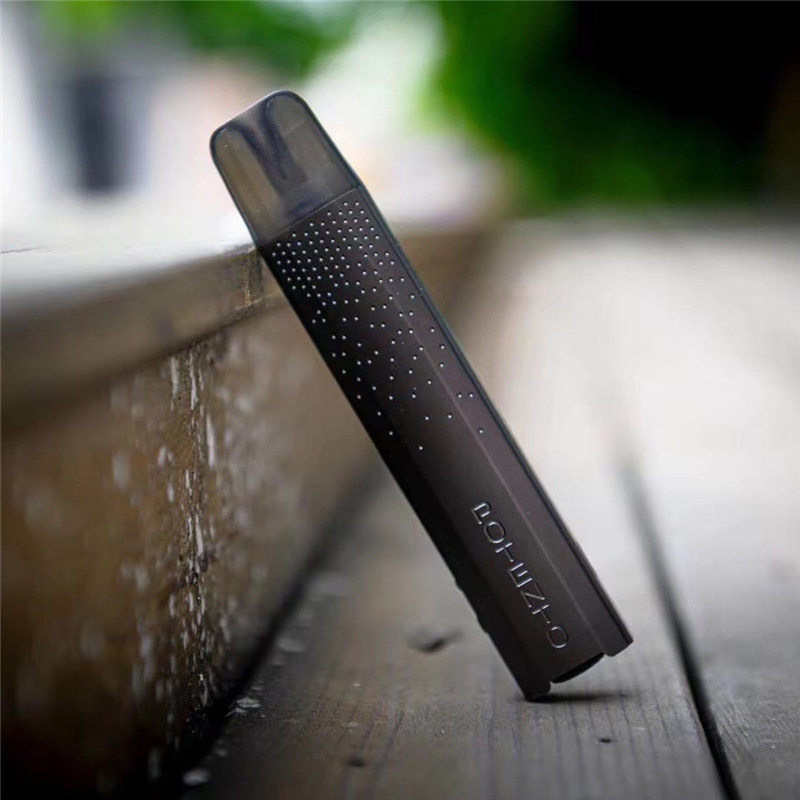 Join & Win
Finish the tasks below and win them home easily.
Wotofo NexMESH Pro & Advken Potento Giveaway, 10 Winners