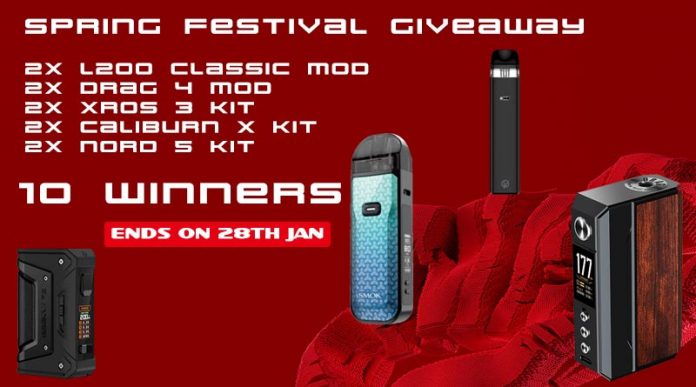 Dear Customers,
The traditional Chinese Spring Festival is fast approaching, Healthcabin team is here to wish you Gong Xi Fa Cai, stay safe and healthy in advance. To celebrate this big event, our new round of giveaway is ready, let's see what we will giveaway, you must be suprised!
Heathcabin is now partnering with Geekvape, Voopoo, Vaporesso, Uwell & Smok to giveaway their new hot vapes with 10 winners in total. Ends on 28th Jan.
Prizes:
Geekvape L200 Classic Mod – 2 Winners
Voopoo Drag 4 Mod – 2 Winners
Vaporesso XROS 3 Kit – 2 Winners
Uwell Caliburn X Kit – 2 Winners
Smok Nord 5 Kit – 2 Winners
*If you are luckly to win, you will get one of the prizes randomly.
Don't you wanna test them for free? Join us and win them home!
About Geekvape L200 Classic Mod
Geekvape L200 Classic 200W Mod, featuring a 5-200W output range, and utilizes dual 21700 batteries. Constructed from durable zinc-alloy, the chassis of the Geekvape L200 Classic combines all the well-loved features of the previous L200 and Aegis Legend into a new chassis that can accommodate a pair of 21700 batteries, elevating the longevity of vaping sessions. In addiiton, the Geekvape L200 Classic Mod can utilize 18650 batteries with the use of the included battery adapter sleeves. Adopting a temperature control suite and extensive compatibility with nickel, titanium, and stainless steel wire options.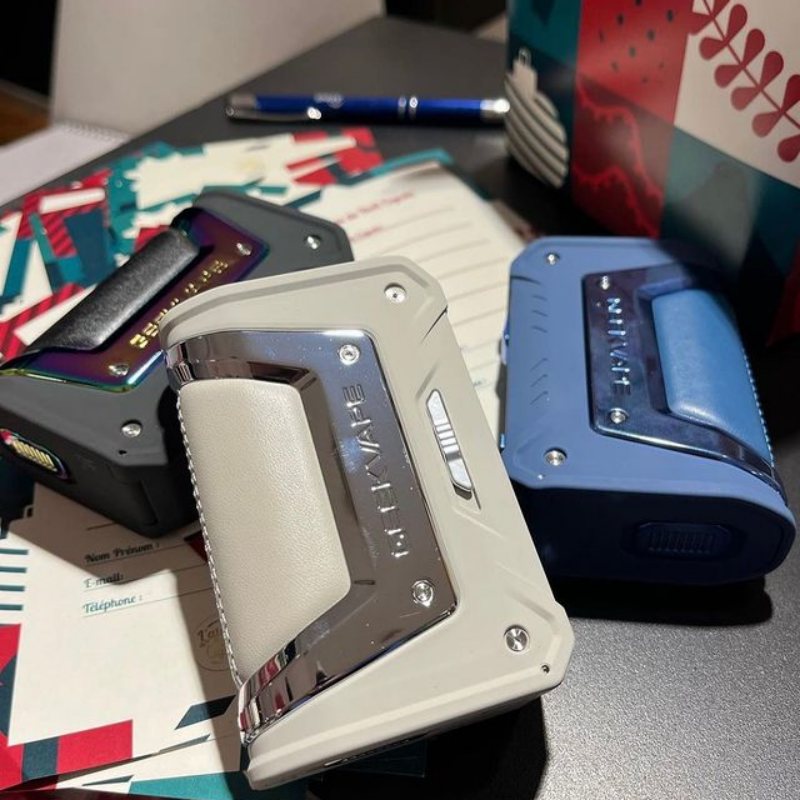 About Voopoo Drag 4 Mod
The Drag 4 Mod is powered by dual external 18650 batteries with 177W max. With the ECO Mode and 5V/3A Type-C fast charging, it features less charging time and more vaping enjoyment. By utilizing the new TC Mode, it can match the 4 heating materials like Ni200, Ti, SS316, SS430 more effectively and meets the specific need for DIY users. The multi-function switch makes it easy to define QS lock's function like lock wattage, lock device, and power off. The new UI design allows you to define your style with 4 optional colors. In addition, it also features replaceable and durable magnetic battery cover.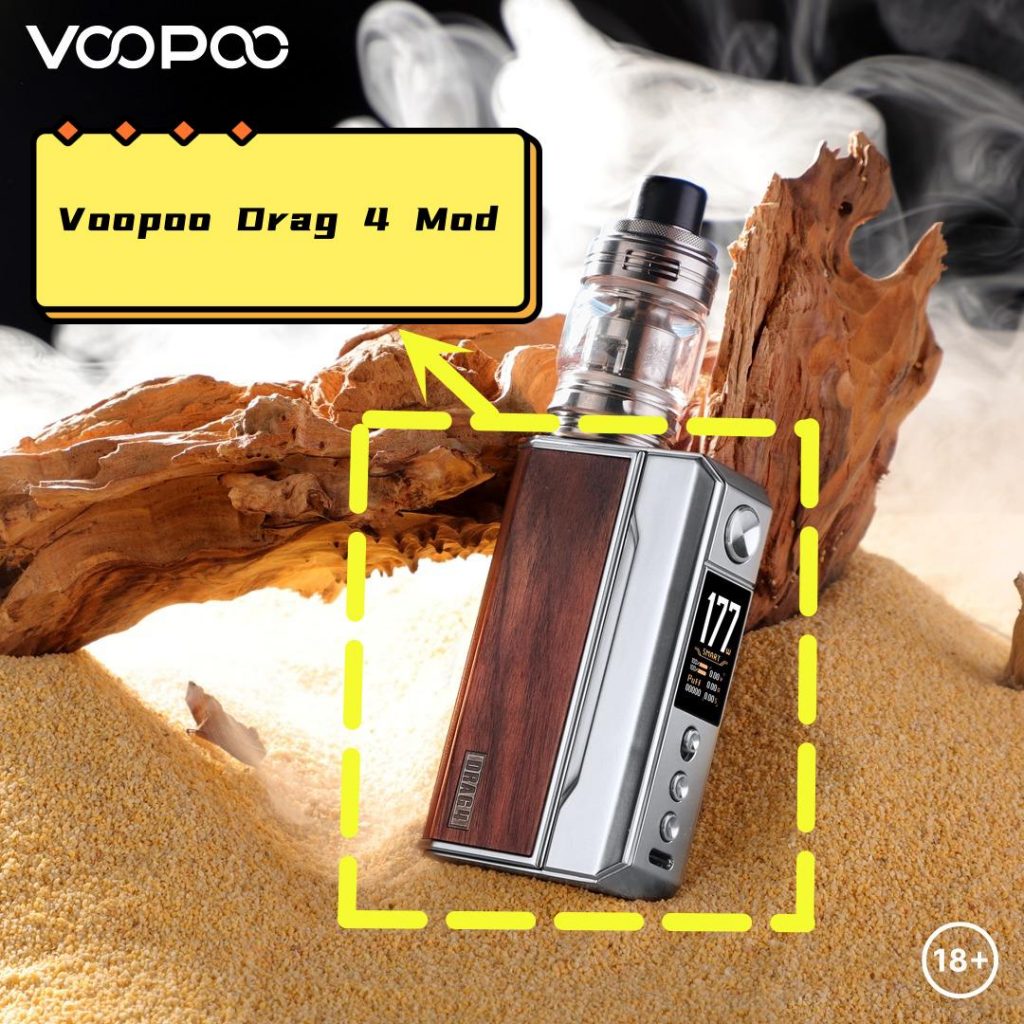 About Vaporesso XROS 3 Kit
The XROS 3 is one of the new best pods in XROS family, perfect choice from tight MTL to RDL experience,The new 0.6ohm Pod is newly added to the XROS Pods platform and designed to provide a sweeter experience with free base. And it's also compatible with the whole XROS family, with the 1000mAh internal battery, it can even provide a consistent strong experience with the new 0.6 pod. The innovative COREX heating technology applied with unique Morph-Mesh structure ensures more rapid and even heating. It improves the Vaporization Efficiency Ratio by 50% to provide sheer flavor accuracy from the first puff to the last, Futhermore The mouthpiece is shaped to be more flat to perfectly fit the lips and to provide a more accurate MTL experience,in the bottom, The neon battery indicator to know your vaping and your battery life through every breathing,so what are you waiting for to get the this Xors.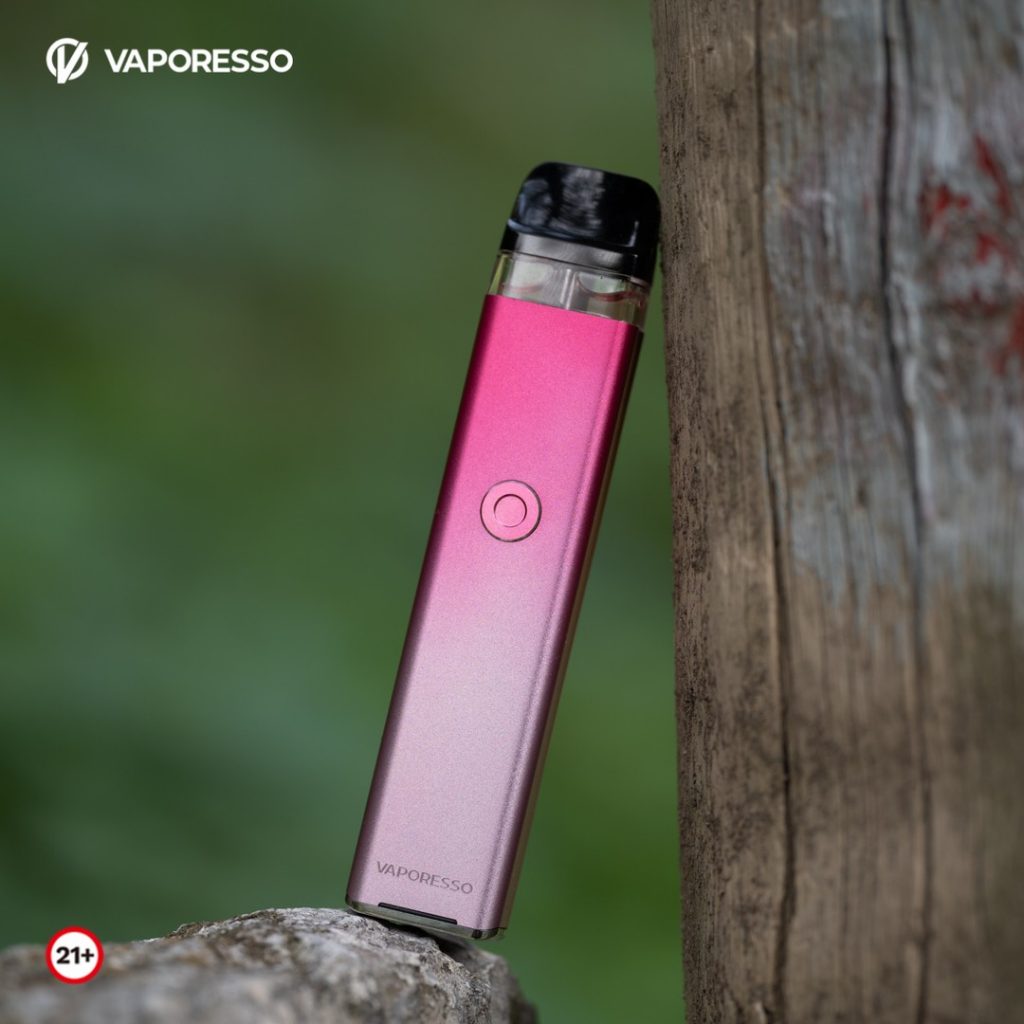 About Uwell Caliburn X Kit
The Uwell Caliburn X 20W Pod System, featuring an integrated 850mAh battery, 5-20W output range, and is compatible with both G/G2 Coils. Constructed from durable aluminum-alloy, the chassis of the Caliburn X Pod System offers a strong and resilient chassis against light falls and drops. In addition, the refillable pods hold up to 3ml, and utilizes a juice viewing window to ensure a minimum fill level to prevent any dry hits or burning of the coil. CALIBURN X is an upmarket new product of the CALIBURN series. Featured with output power and airflow adjustment functions, two drawing ways, and an OLED screen, CALIBURN X is a multifunctional pod system with a compact body. UWELL's Pro-FOCS flavor adjustment technology brings a unique advantage to CALIBURN X, giving you an authentic flavor. Choose the CALIBURN X if you take practicality and aesthetics into your consideration.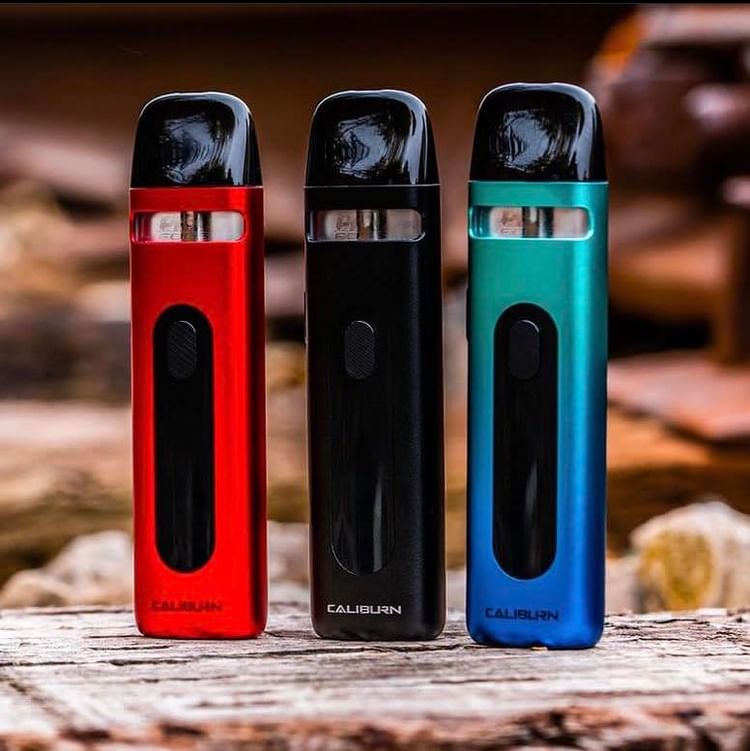 About Smok Nord 5 Kit
Smok Nord 5 Kit boasts a DL vaping with a 2000mAh internal battery, 5W-80W output range, and 5ml Smok Nord 5 Pod that has a preinstalled RPM 3 Meshed 0.15ohm coil. Nord 5 has regular series and leather series to choose from, you can navigate up to 80W output from its 0.69inch OLED screen, working hand in hand with the dual-side airflow system for sought-after flavor. You will also obtain the desired cloud due to the adjustable airflow by dragging the slider. Smok Nord 5 Pod highlights a wide-bore mouthpiece, 5ml vape juice capacity, and side filling system. It is compatible with Smok RPM 3 coil series, featuring a meshed structure and a low coil resistance, which is perfect for freebase e-juice and DL vaping.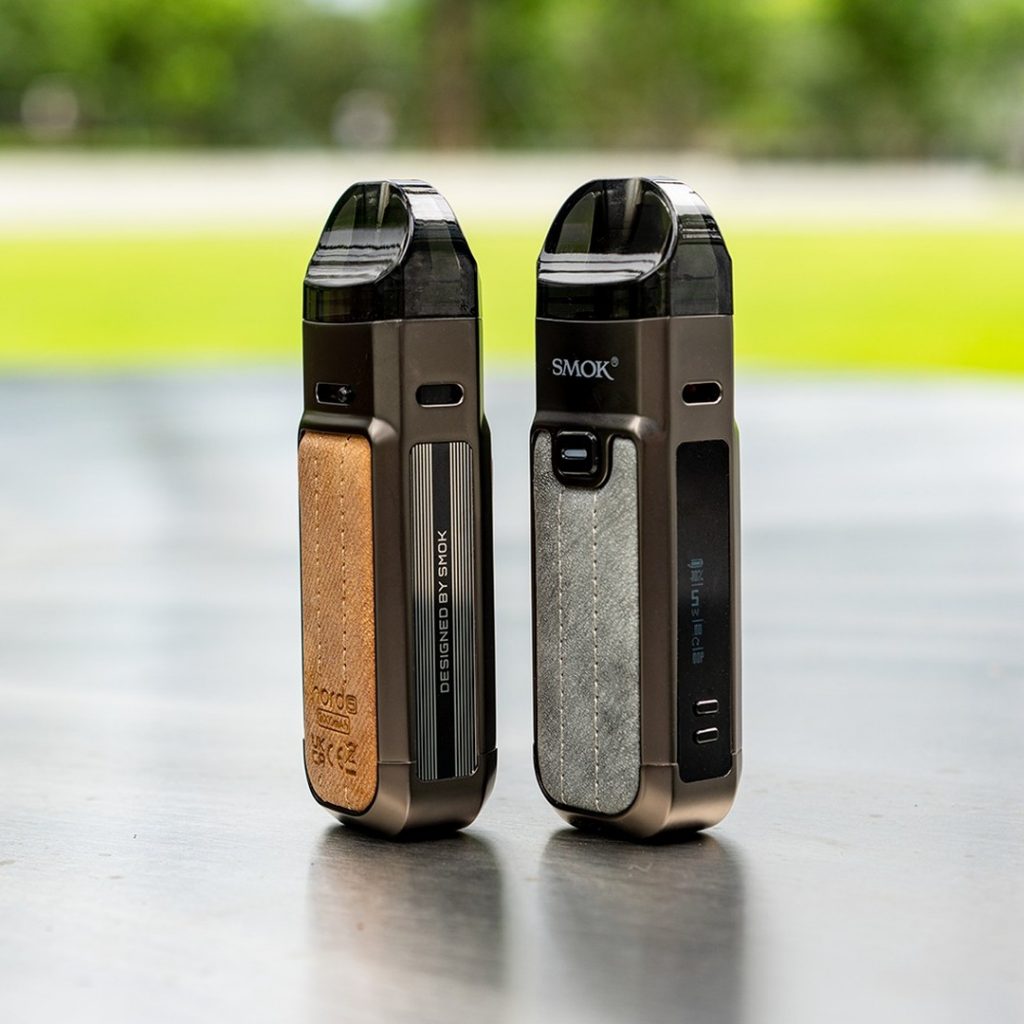 Join & Win
Finish the tasks below and win the hot vapes home easily. Good luck to you all!!
If you cannot load the contest table below, please click here to join.
Spring Festival Giveaway 2023