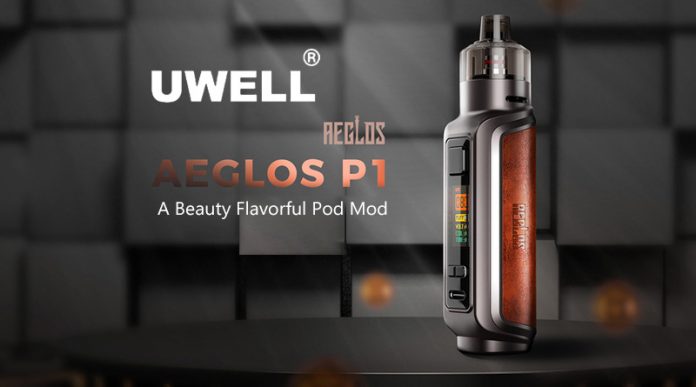 Previously we have a cross comparison between the new Uwell Aeglos P1 and the Drag X by Voopoo, and we got some Aeglos P1 samples from Uwell to test. Here is a summary of Uwell Aeglos P1 review by HealthCabin staffs, we will share different opinions from each staff.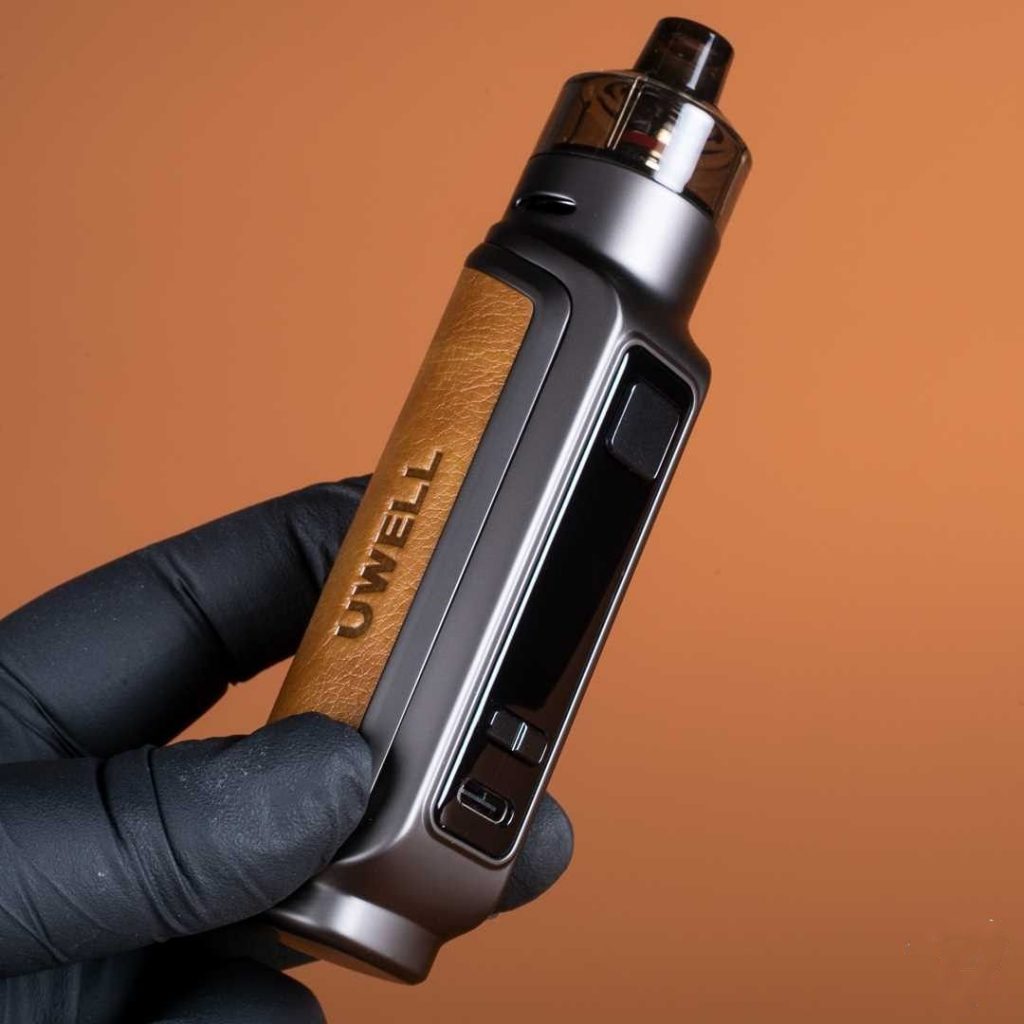 Appearance
Staff A: the whole kit is integrally molded with beautiful arc shape, the high quality leather case makes the whole kit a high-end look.
Staff B: Nothing special on appearance, compared to other silimar products.
Staff C: One of the best appearance among all similar products, and it feels great to have it at the hands.
Staff D: It looks close to VOOPOO's product, the overall texture is good and it is easy to adjust the airflow.
Staff E: The leather case is exquisite while the metal part is comfortable, and the new 0.96inch TFT screen is dazzling. You'll look younger with this kit at your hands.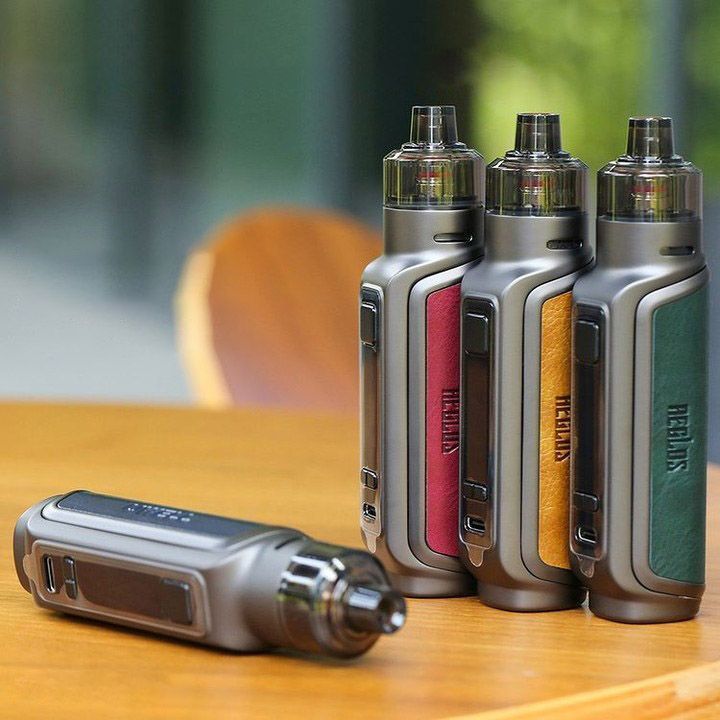 Texture
Staff A: It feels great at hands
Staff C: It feels great at hands
Staff E: The whole kit is light and feels great, but it also lost some portability.
Flavor Performance
Staff A: the flavor is super good, it delivers all of the original e-liquid flavors efficiently. It delivers the best flavor compared to other similar products. And it is very easy & safe to adjust the airflow.
Staff B: The flavor is good, and it never dropped even though I had 4 refills, pretty impressive.
Staff C: The flavor is good though it delivered a bit sweetener flavor. And the vapor production is also good. But if you put it on the desk without vaping it for 2 days, the overall performance dropped.
Staff E: The 0.2ohm coil delivers dense flavor and it is good for fruit e-liquid, not too sweet but fresh performance. The drip design is able to avoid the condensation going to your mouth directly, which is a good point. And the airflow adjustment system is easy to use. You may notice the flavor dropped after 600 puffs.
Does it Leak?
Staff A: No, it doesn't leak and you can see very little condensation.
Staff B: No, it doesn't leak or split back.
Staff C: No, it doesn't leak, but there is a bit of condensation at the bottom, which is acceptable.
Staff E: There are some condensation at the bottom of the pod, while the leaking problem is much better than that of the original Aeglos. No clear leaking problem for Aeglos P1.
Functions
Staff A: Easy to fill the pod and adjust the airflow, and you can use it directly just set the wattage.
Staff B: the overall value for money is not competitive, I will choose VOOPOO if need to pick one from similar kits.
Staff C: Easy to use, there is no combination operations. But based on Uwell's description, the device is able to adjust the wattage to the suggest wattage when the coil resistance detected, while it does not happen on 0.2ohm coil.
Staff E: Aeglos P1 is attractive for vapers who love beautiful devices, functions are OK and easy to use. And Uwell will release 510 adapter to make it work with your tanks.
Overall Pros & Cons
Pros:
Wonderful flavor performance
Beautiful appearance
Easy to fill the pod, adjust the airflow
Easy functions
510 adapter is good
Cons:
It limits the wattage to 30W for 0.6ohm coil, it will be better to limit the 0.2ohm coil to 60W.