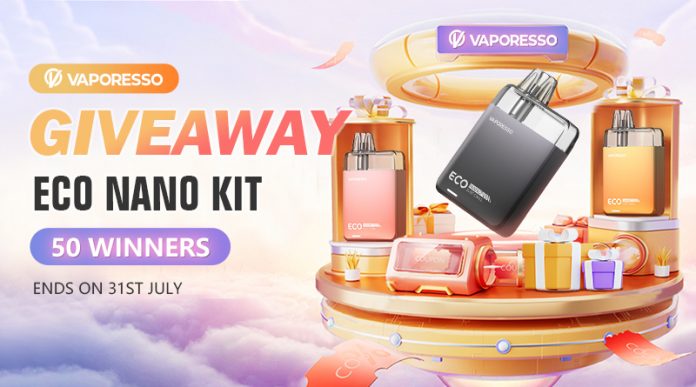 Dear customers,
VAPORESSO has just released a new ECO Nano, targeting the vapers who are vaping with disposable vapes at competitive price. We've made a review of it, you will find out why ECO Nano is a disposable vape killer there. Anyway, do you wanna try this little beast? Here is the chance! Healthcabin teamed up with VAPORESSO is here to bring you guys VAPORESSO ECO Nano Kit Giveaway, with 50 winners in total, ends on 31st July. Take the chance to join us and win it home!
Prize:
VAPORESSO ECO Nano Kit – 50 Winners
*If you are luckly to win, you will get one of the colors randomly.
About VAPORESSO ECO Nano Kit
The ECO nano is the ultimate mtl pod system best for starters. A fully rechargeable and refillable pod system makes it more economical and eco-friendly compared to disposable vapes. With its large 6ml liquid capacity, it can support more puffs with one single refill, no need for frequent fillings. And the COREX HEATING TECH inside ensures a longer pod lifespan, allowing more refills that can support more than 13000 PUFFs with one single pod. Express your style with a range of vibrant and eye-catching color options. Experience convenience, style, and outstanding vaping with the ECO NANO. The ECO nano Equipped with a powerful 1000mAh battery, the ECO NANO ensures long-lasting performance that will keep you vaping throughout the day. The innovative COREX heating technology applied with unique Morph-Mesh structure and COREX cotton ensures more rapid and even heating to provide sheer flavor accuracy from the first puff to the last and extends the pod lifespan by 50%.performance that will keep you vaping throughout the day.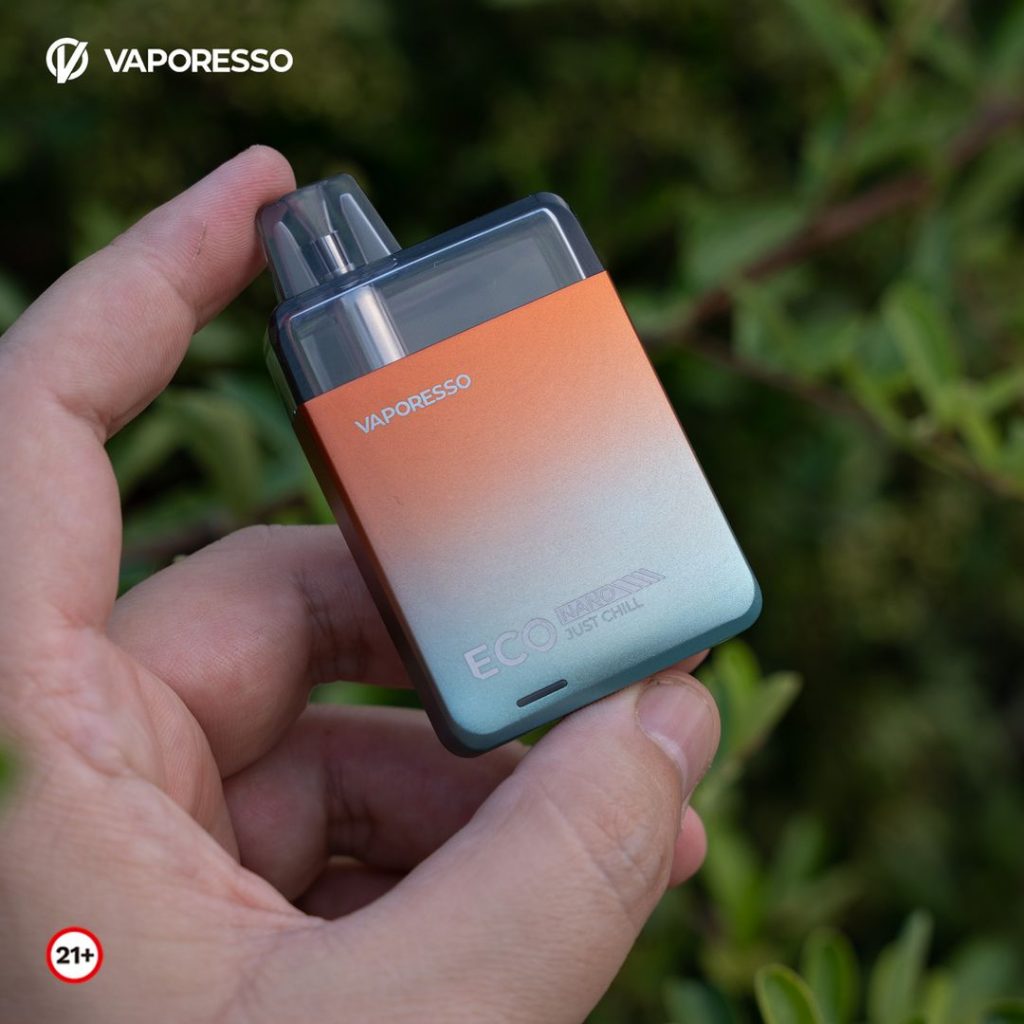 Join & Win
Finish the tasks below and win VAPORESSO ECO Nano Kit home easily. Good luck to you all!!
If you cannot load the contest table below, please click here to join.
Vaporesso ECO Nano Kit Giveaway