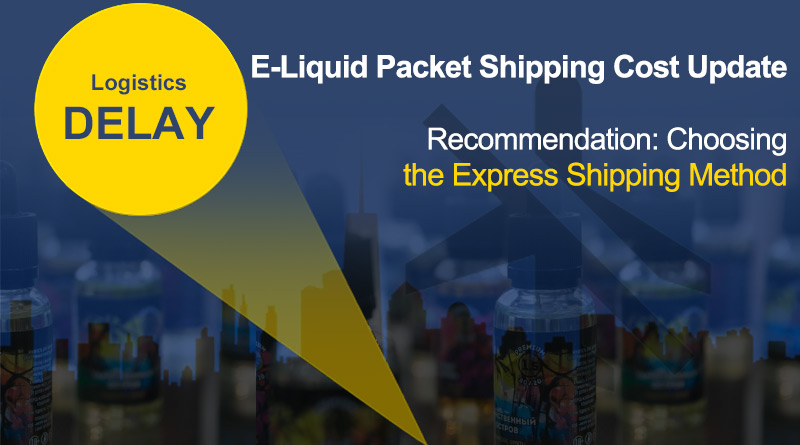 Dear Customers
Due to the widespread of COVID-19, the flight has been reduced and the cost of logistics is growing. Therefore, Free Shipping Policy will be temporarily cancelled. The New Shipping Cost Policy: Order Over 49.9 USD, Shipping Fee 50% OFF. Moreover, we do have an Extra 10% OFF for Whole order, hope you enjoy shopping. Coupon code:healthcabin.
Due to the fact that flight has been reduced, the E-liquid packet will take more 5-20 business days.
Recommendation: Choosing the Express Shipping Method during the COVID-19 period.
The shipping fee and shipping period will be informed on the blog in time.
You May Also Like:
Best Regards
Healthcabin Team