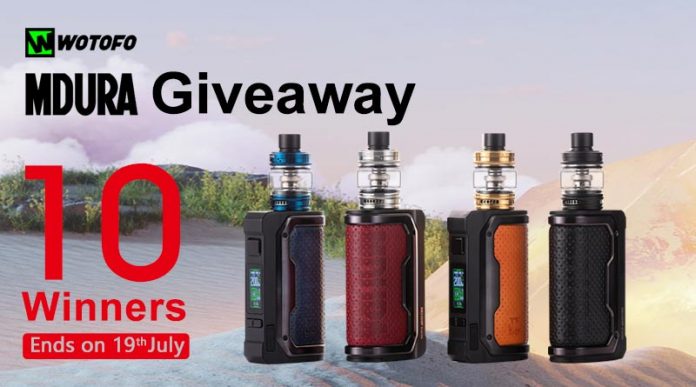 Dear Vape Friends,
Good day!
Here comes Healthcabin new round of giveaway. We are now partnering with Wotofo to giveaway MDura Mod Kit, which is very friendly to new vapers, with 10 winners in total. Ends on 19th July. Take the chance to join us and win it home for free!
*Color will be shipped out randomly if you are lucky to win!
About Wotofo MDura 200W Kit
Wotofo MDura Kit pairs up a high wattage mod with a small-sized sub ohm tank and makes a fabulous combination that functions way better than you'd think! High-performing dual-18650 vape mod of excellent build quality, Capable of 200 watts, features a color screen with an easy-to-navigate interface.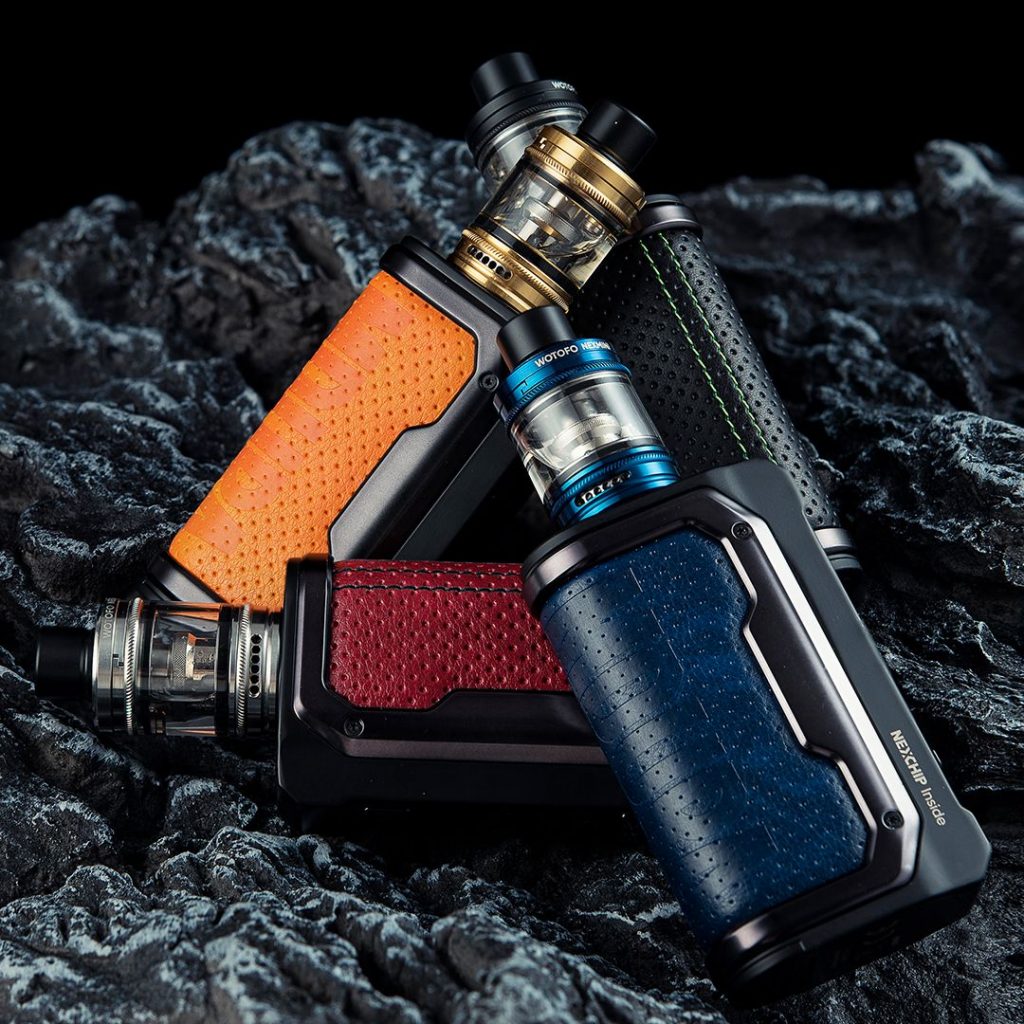 Join & Win
Finish the tasks below and win Wotofo Mdura Mod Kit home easily. Good luck to you all!!
Wotofo MDura Giveaway